We have been specialists in the design development of domestic heating appliances for almost 20 years. In 2015, we created HITZE, with which we began distributing our own fireplace inserts, initially fuelled by wood and more recently even by gas fuels.
STALKO owns the brand HITZE is a brand dedicated to the production of fireplaces. When designing our heating equipment, we always act on the basis of the currently valid regulations and standards. This is confirmed by the fact that all of our inserts and cookers, whether wood or gas-fired, meet the requirements of the directive introducing the so-called 'gas directive'. ecoproject.
Our products have been developed and approved by accredited laboratories with the required notifications based on:
N
ROZPORZĄDZENIE KOMISJI (UE) 2015/1185 z dnia 24 kwietnia 2015 r.
N
ROZPORZĄDZENIE KOMISJI (UE) 2015/1188 z dnia 28 kwietnia 2015 r.
N
ROZPORZĄDZENIE PARLAMENTU EUROPEJSKIEGO I RADY (UE) 2016/426 (GAR) z dnia 9 marca 2016 r.
Wood-burning fireplaces from HITZE
In designing our equipment, we focus primarily on use of high-quality materials, That is why we are one of the few companies that have not abandoned the use of fireplaces in their production for 20 years boiler platewhich has become our hallmark. Priority approach to quality and attention to detail has resulted in HITZE has quickly gained recognition both locally and internationally. During this time, we have developed several well-proven fireplace lines, i.e. ALBERO, ARDENTE, ARDENTE DUO, CUBO, HST, STMA, or TRINITY.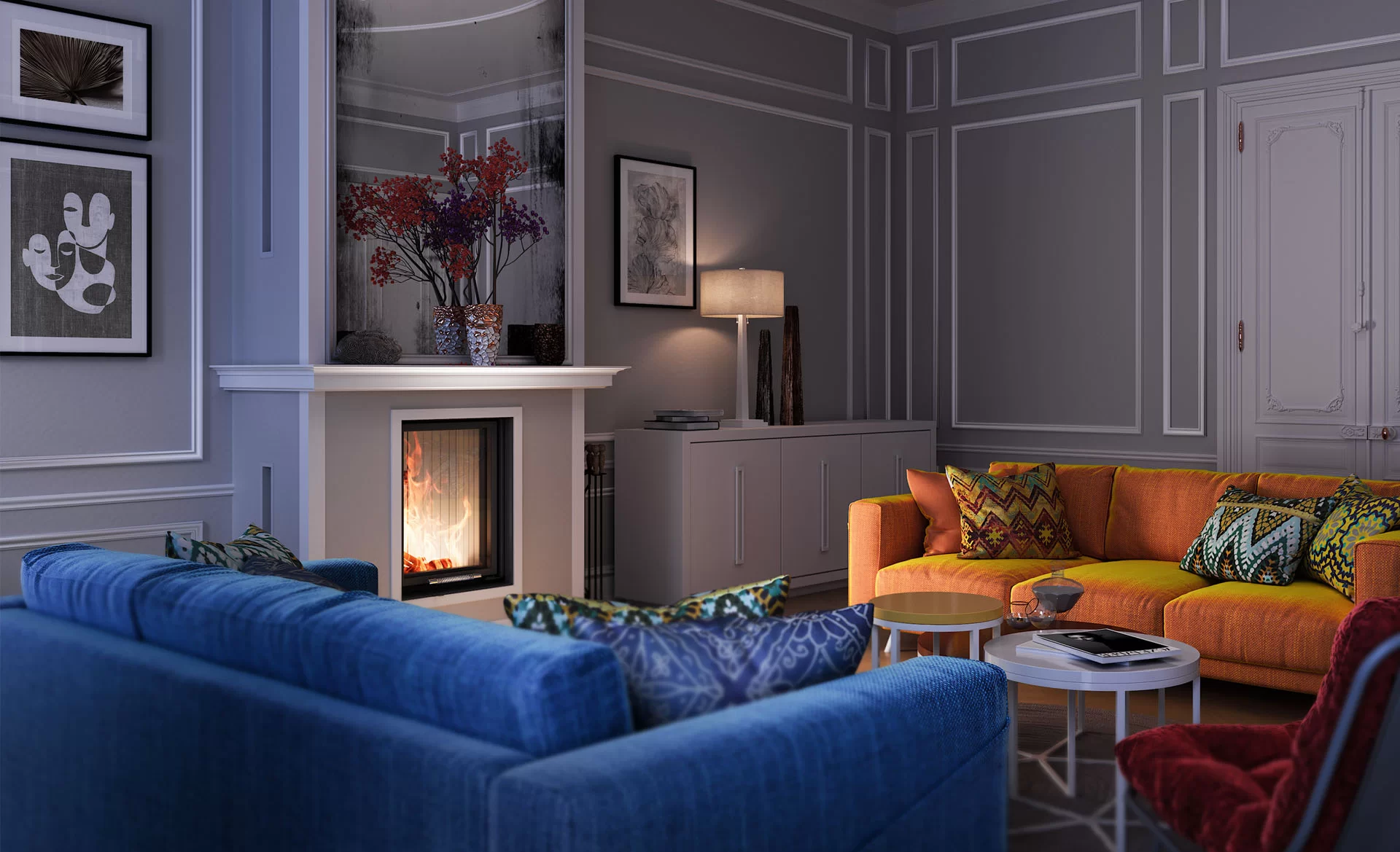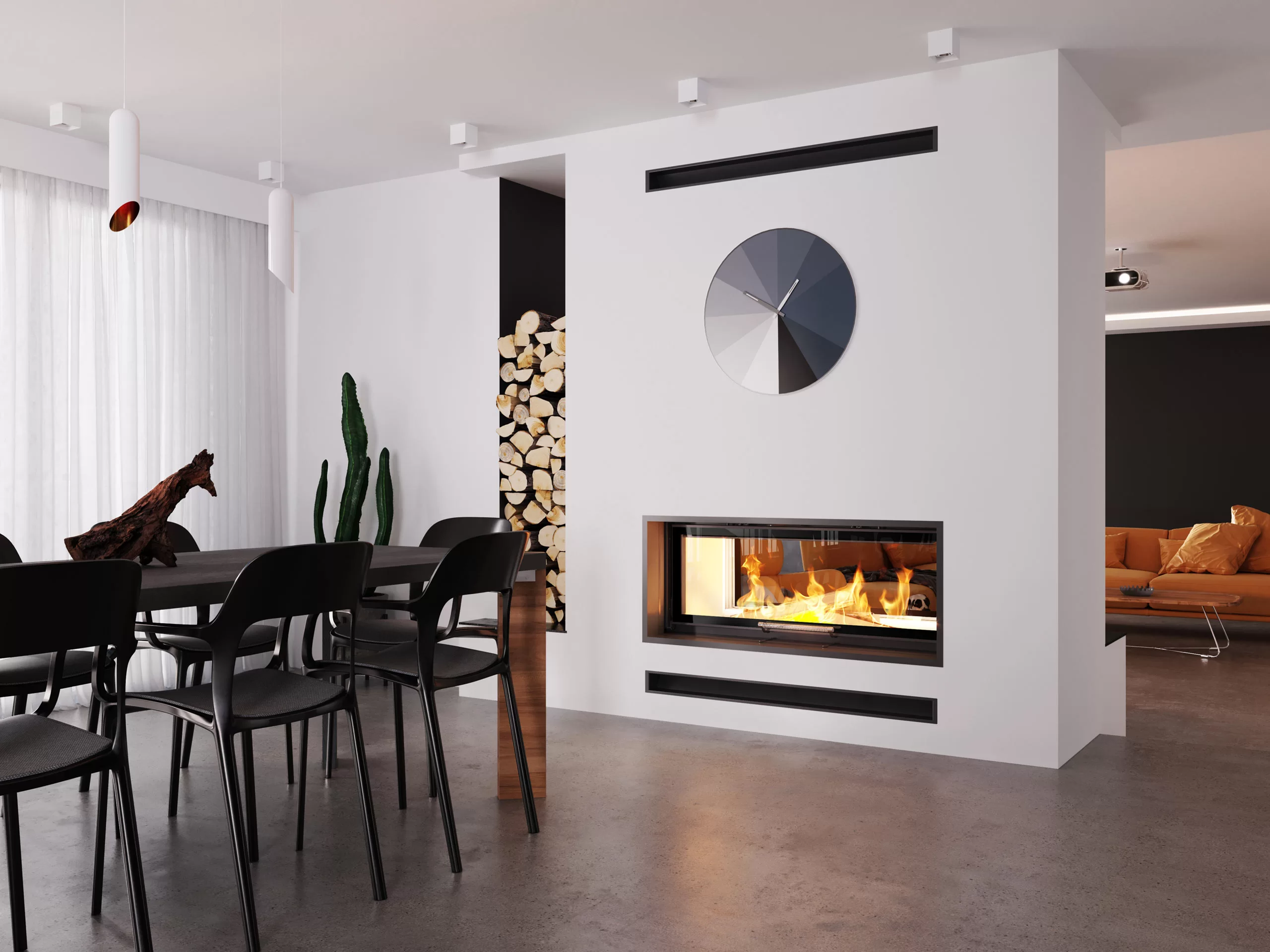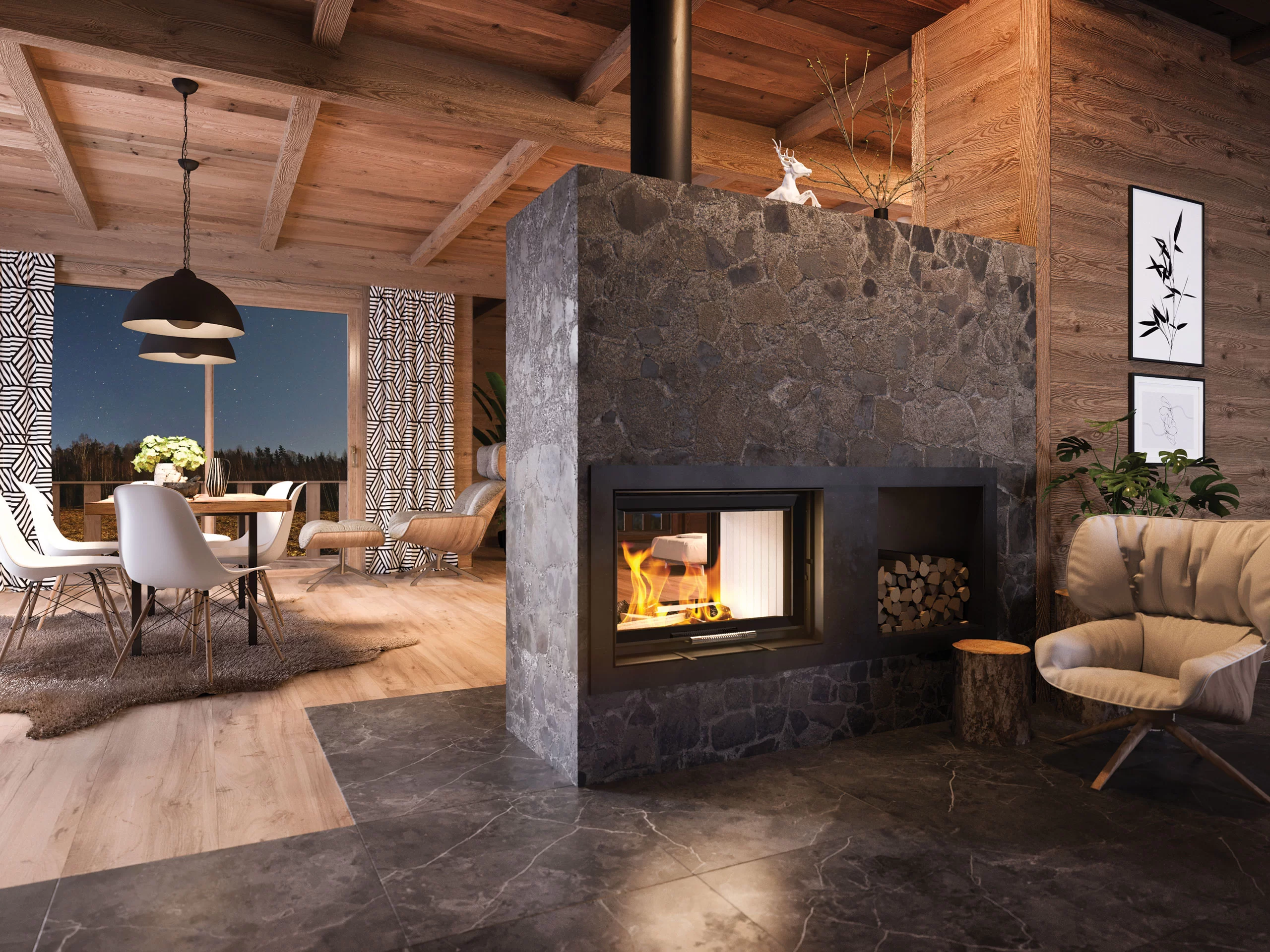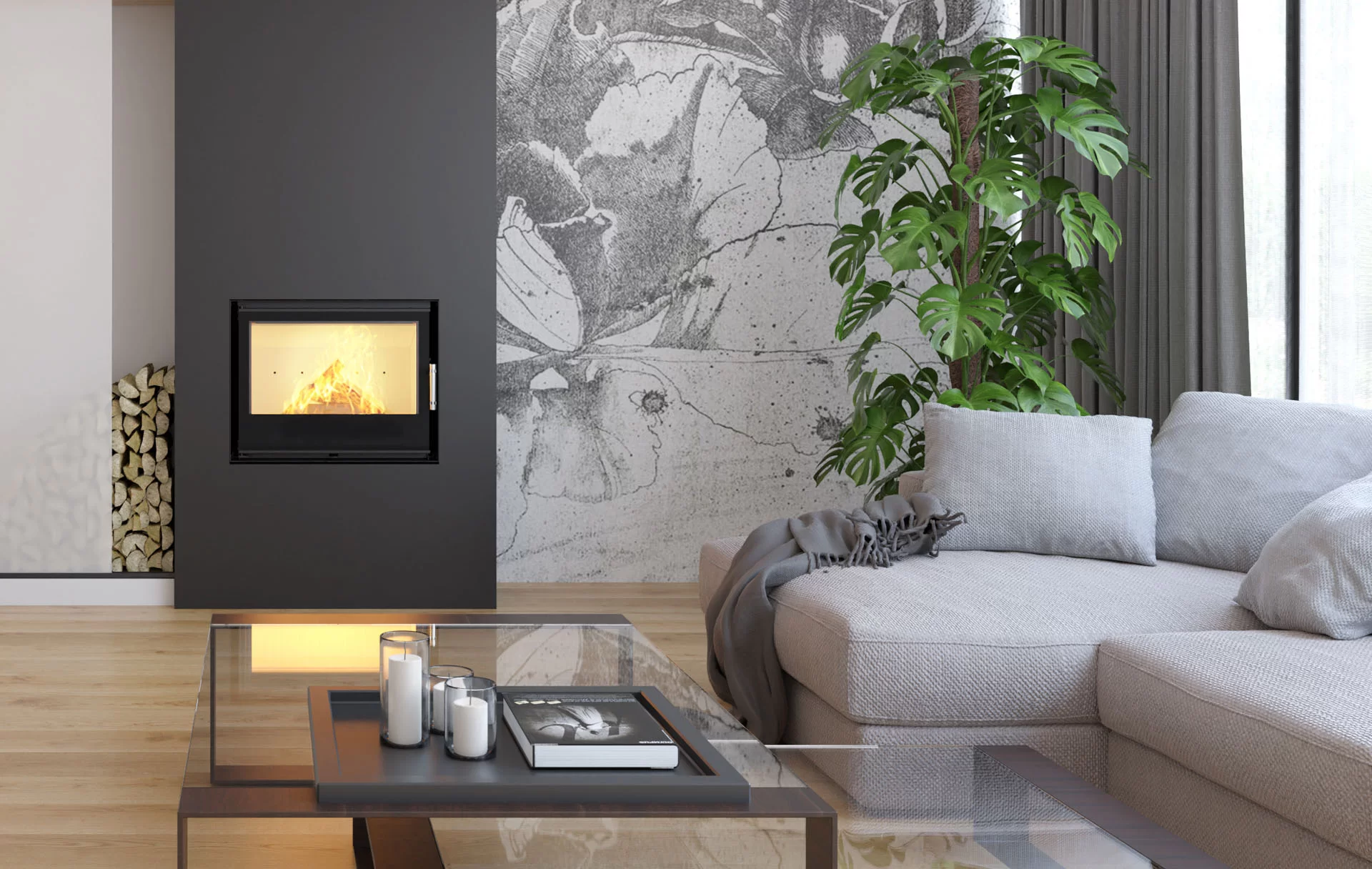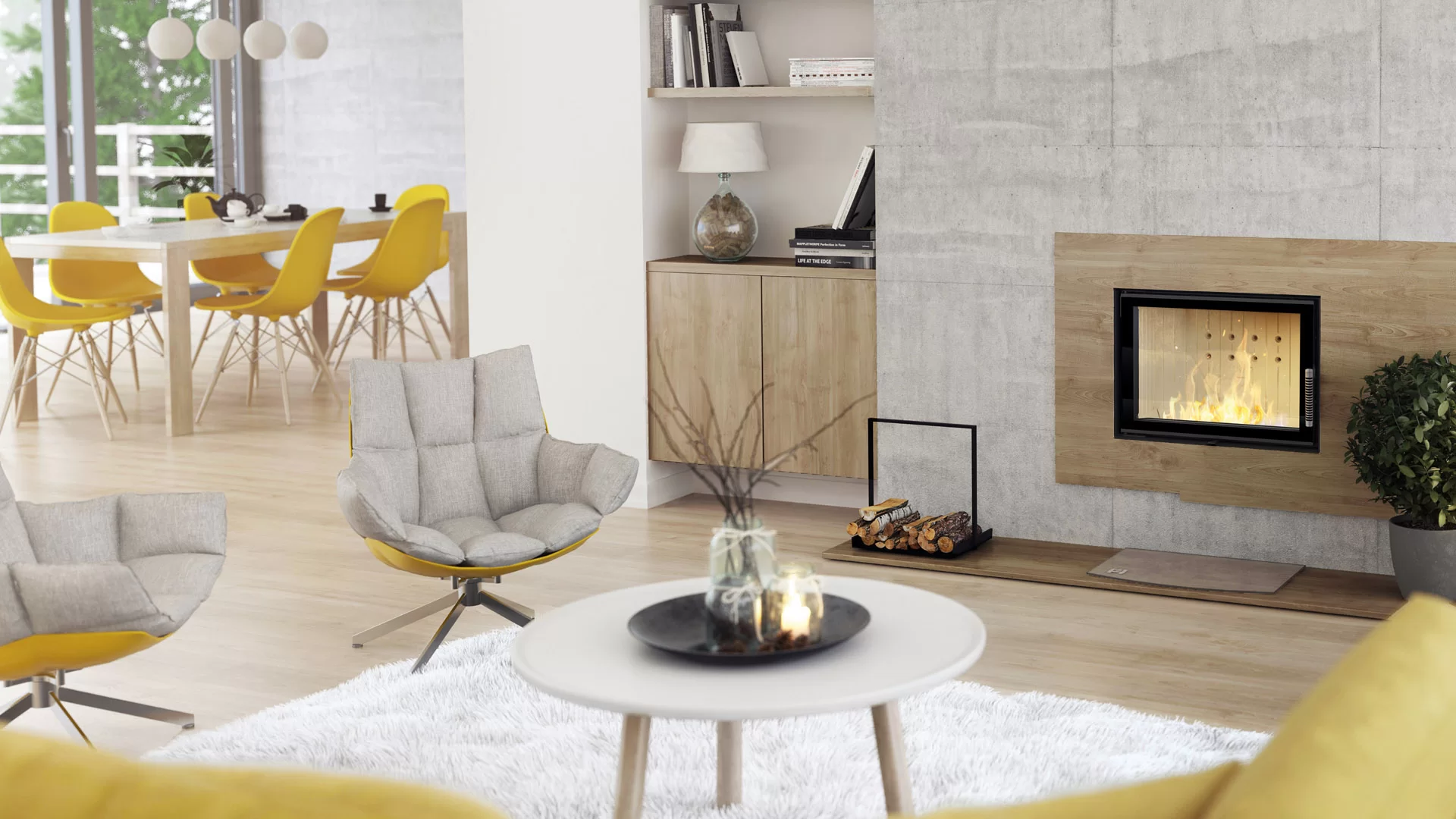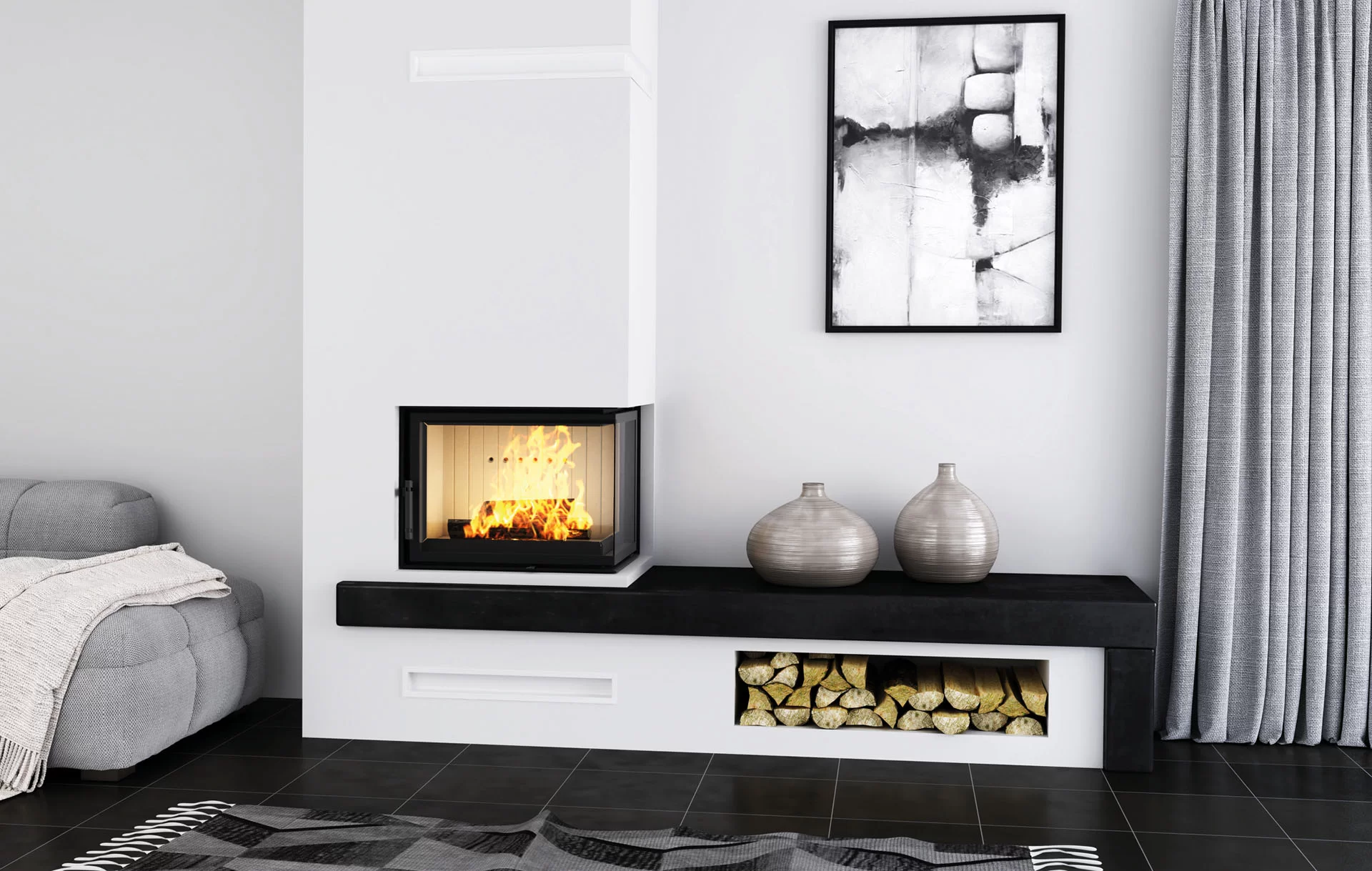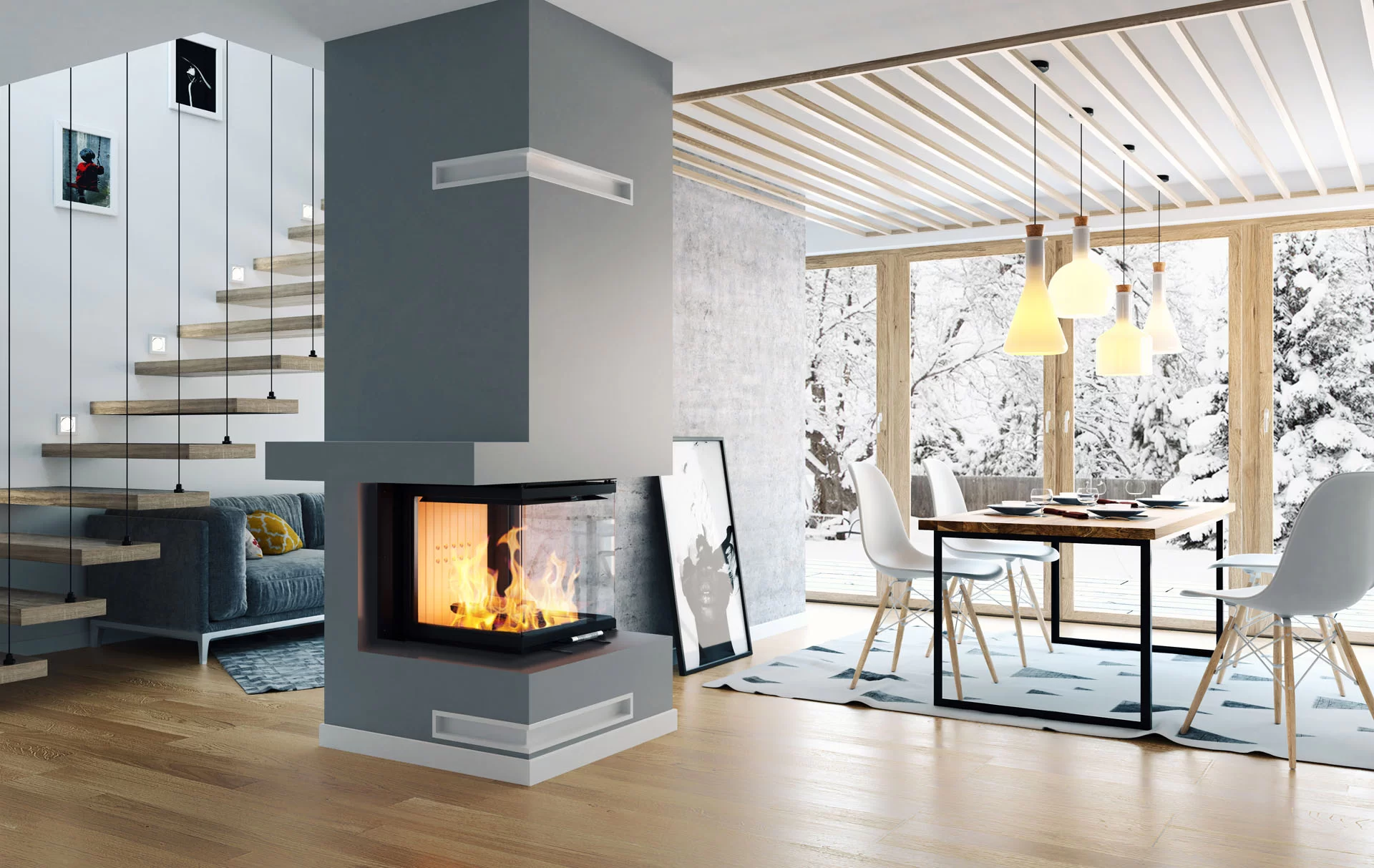 Wood-burning fireplaces from HITZE
Fireplaces with water jacket
We offer fireplace inserts, and water jacket inserts. We are one of the few in Poland to have developed and implemented a proprietary gas-fired fireplaces, enabling us to compete with top brands from around the world. Our line of CALMA gas cartridges, immediately after its premiere it won prestigious award in the form of Flame of the Year 2022, awarded by the magazine Świat Kominka. After the very warm reception of our gas fireplaces, we decided to follow suit and create a series of FUENTE gas-fired patio heaters.
Wood-burning fireplaces from HITZE
HITZE is also a manufacturer of free-standing fireplaces commonly referred to as stove. Each free-standing wood-burning cooker produced by the Radom-based company is characterised by high resistance to large temperature fluctuations. At present, the offer of HITZE is complete and based on proven equipment, which does not mean that the company has no plans to expand it. Efforts are continually being made to develop new, even greener equipment, with even higher efficiency while maintaining negligible emissions.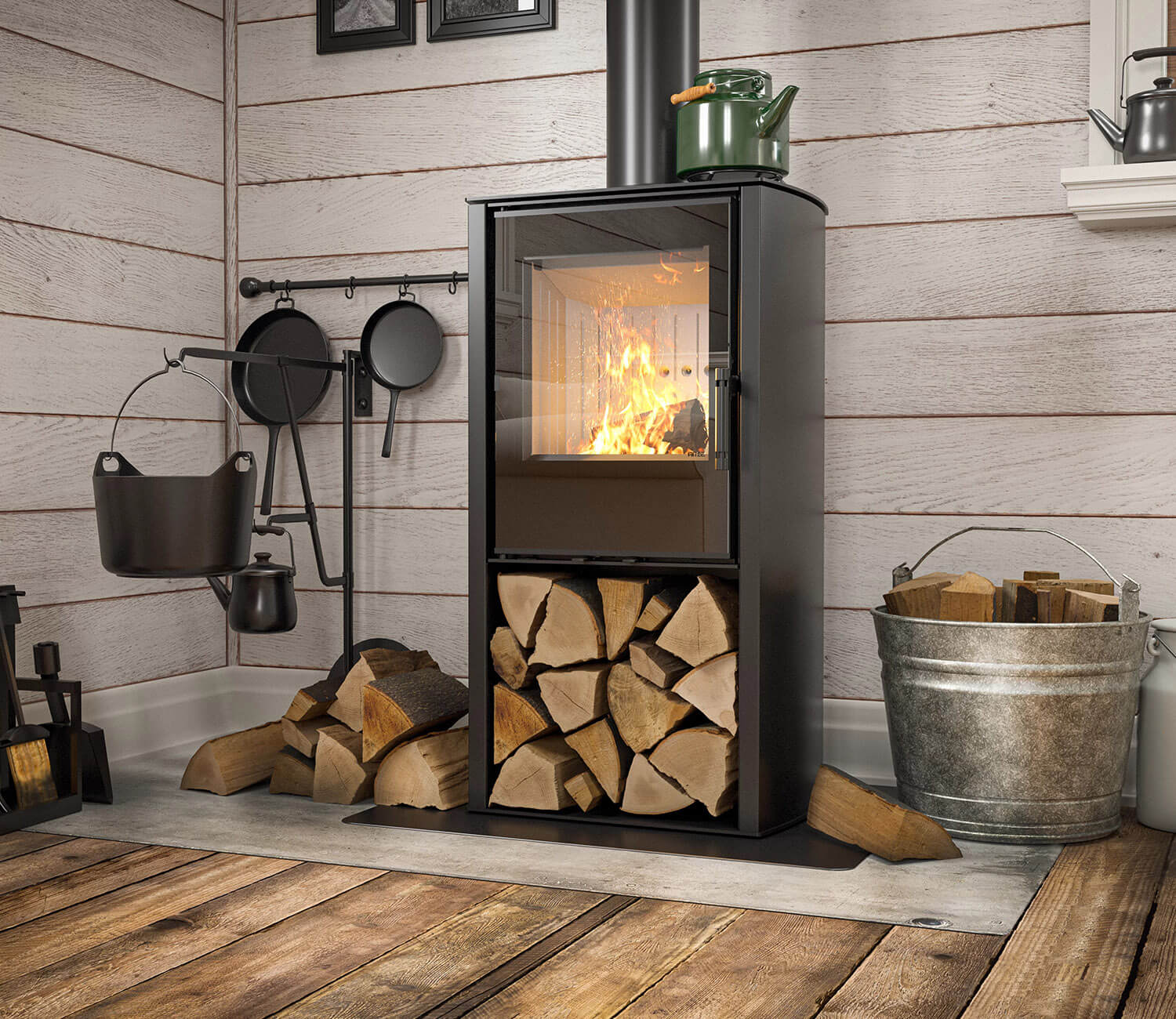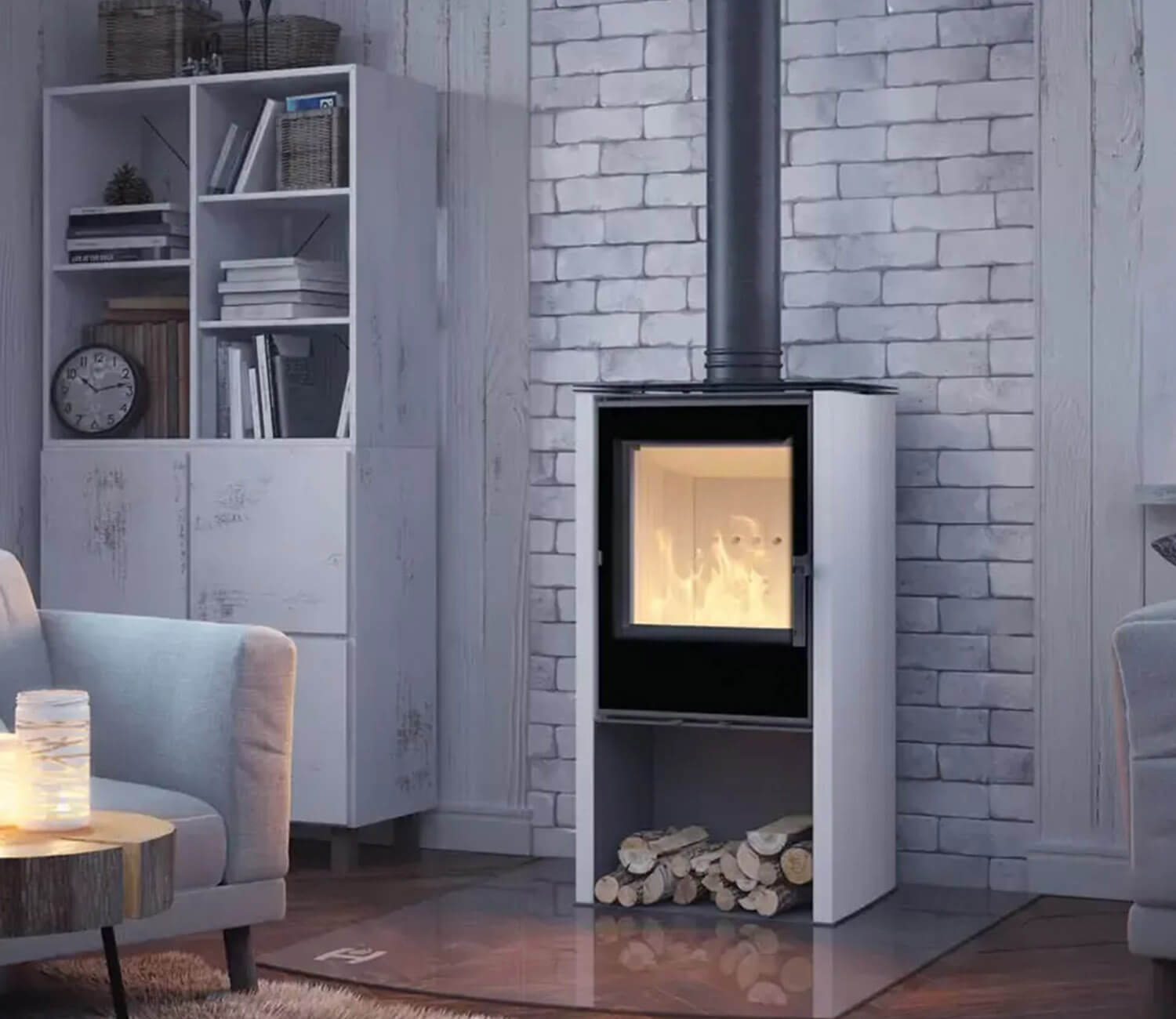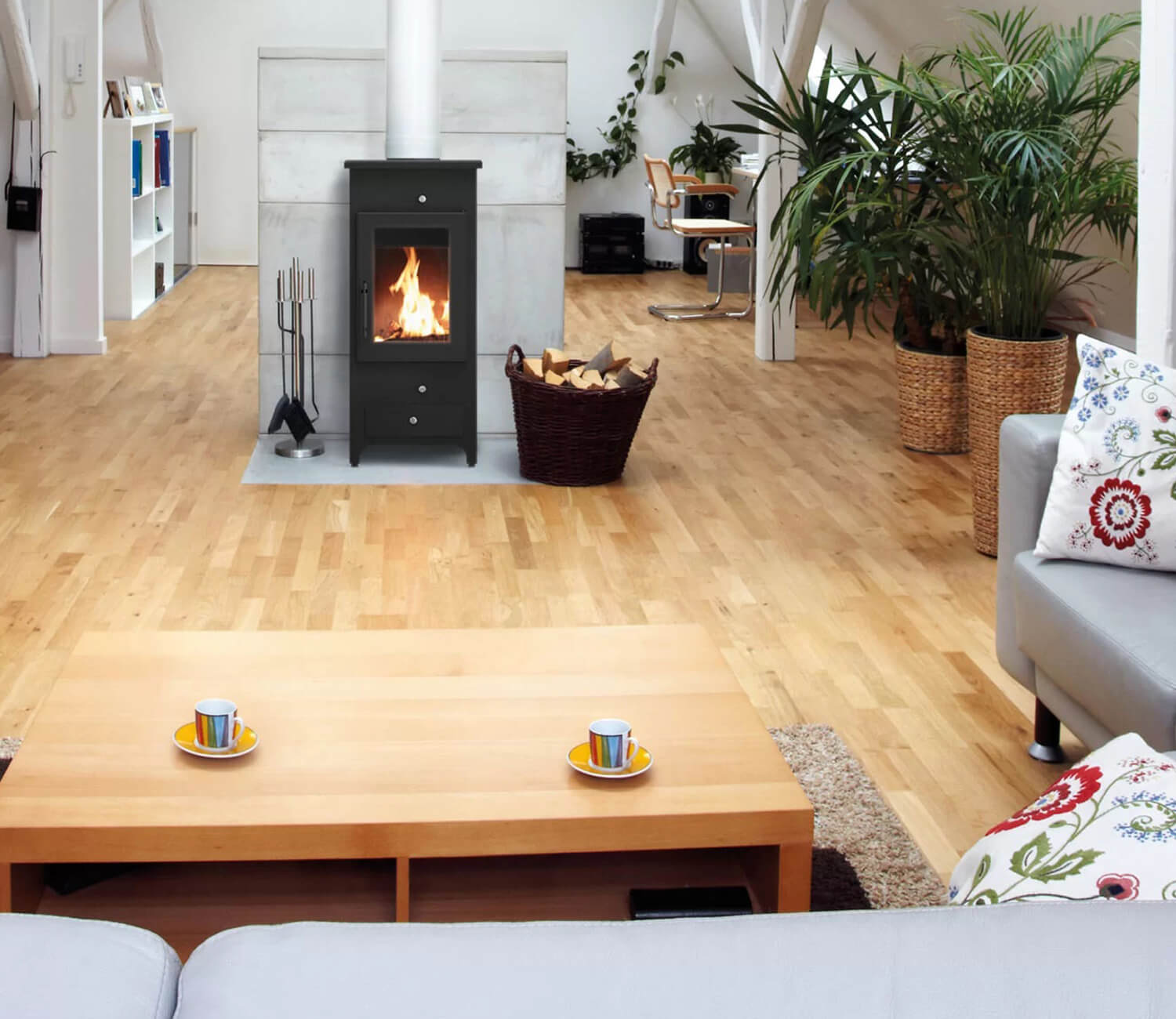 Interested in working together?
Contact us, we will provide detailed information on each product in our range. We offer competitive prices and the possibility of long-term cooperation.