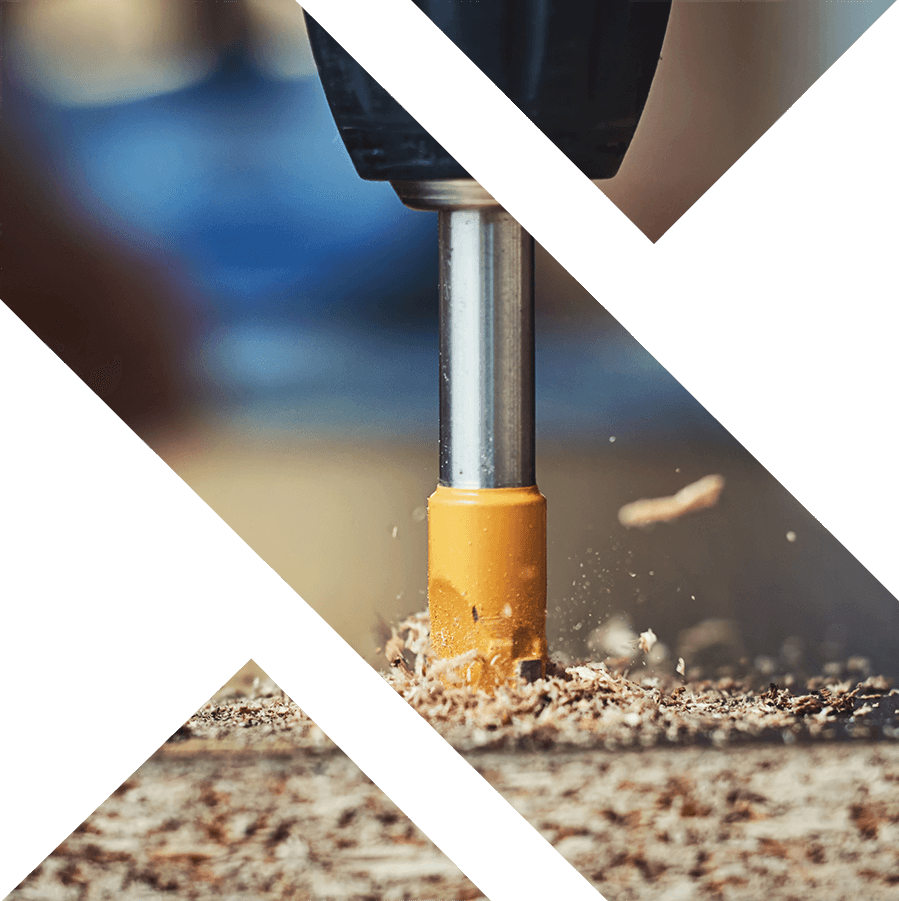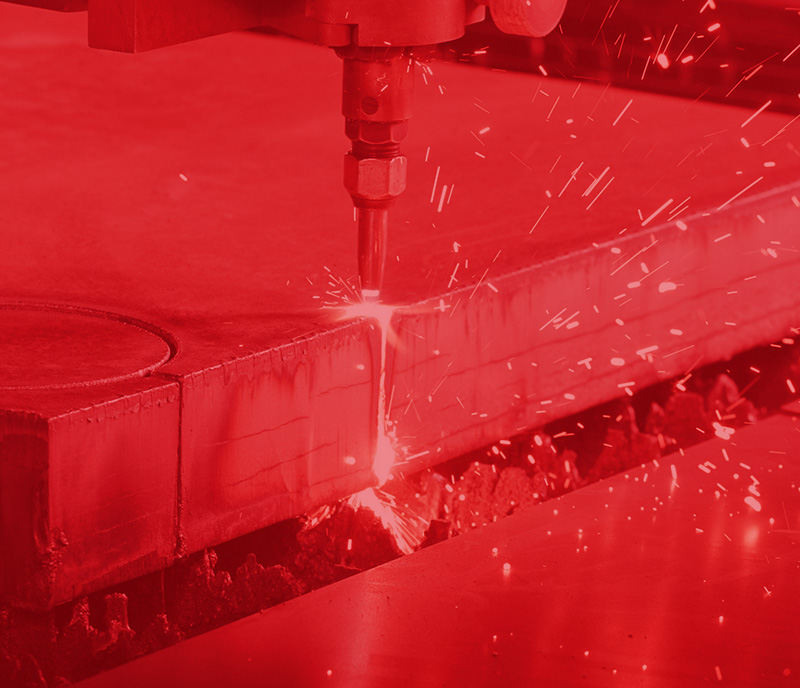 STALKO

is able to offer its customers the ability to cut and mill

wood, wood-based materials, plexiglass and other soft materials b>

. We have

3-axis CNC milling and drilling centers

with automatic suction, allowing for fast machining with an accuracy of

< b>0.1mm

. The maximum working area is

3000×2000 mm.
Machine park
STALKO
has a custom-made vacuum thermoformer for span>deep forming

. The device made by

TOOLS FACTORY

has a working area of

2000×1000 mm

. The thermoformer allows  making elements up to

700 mm

.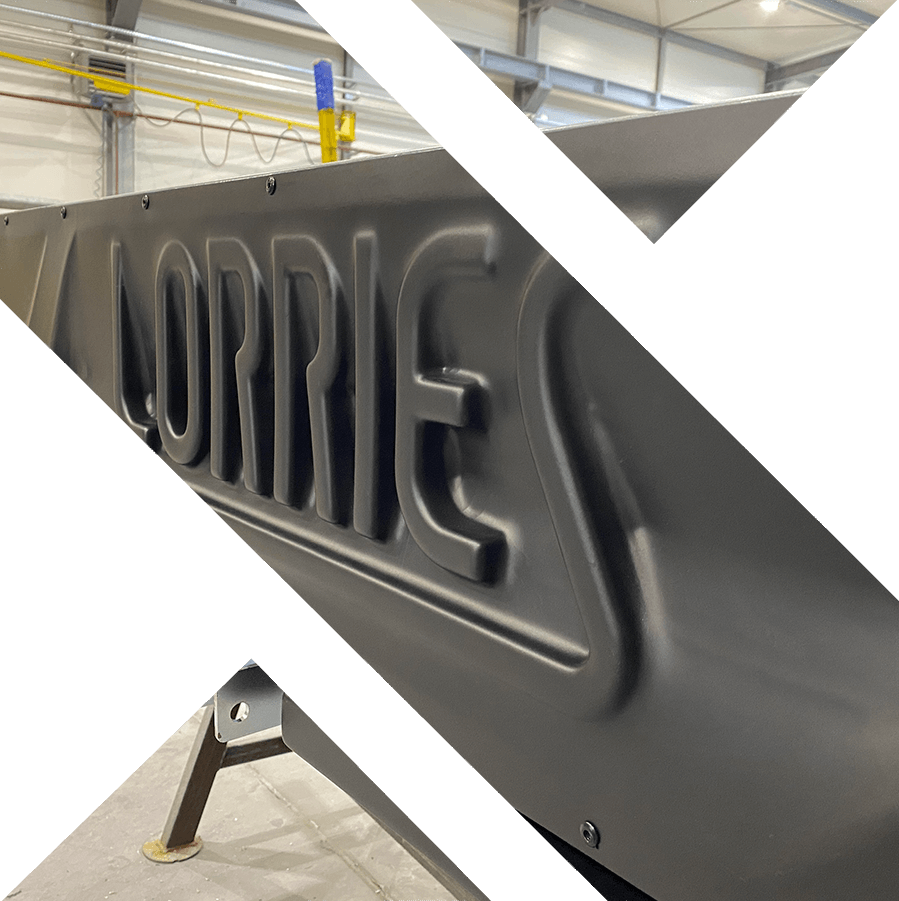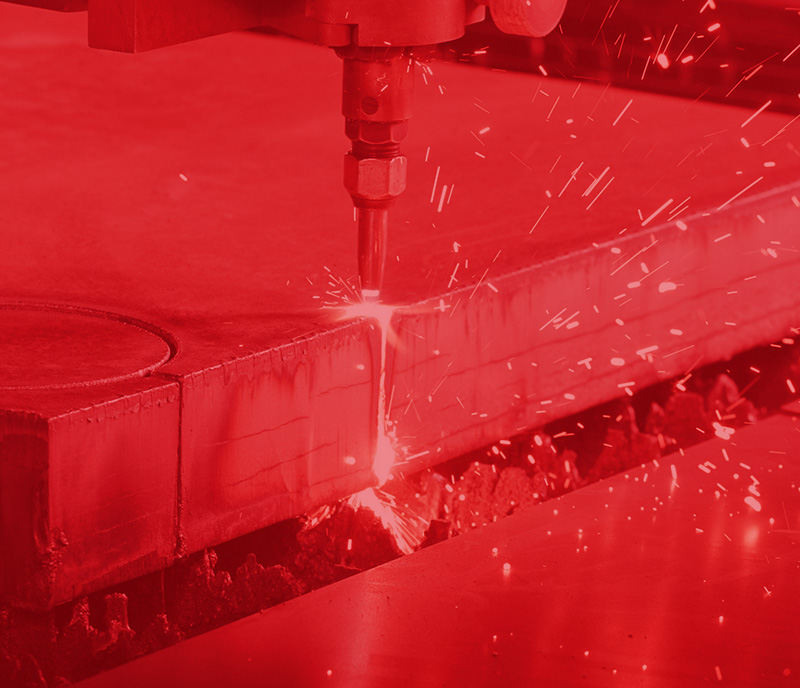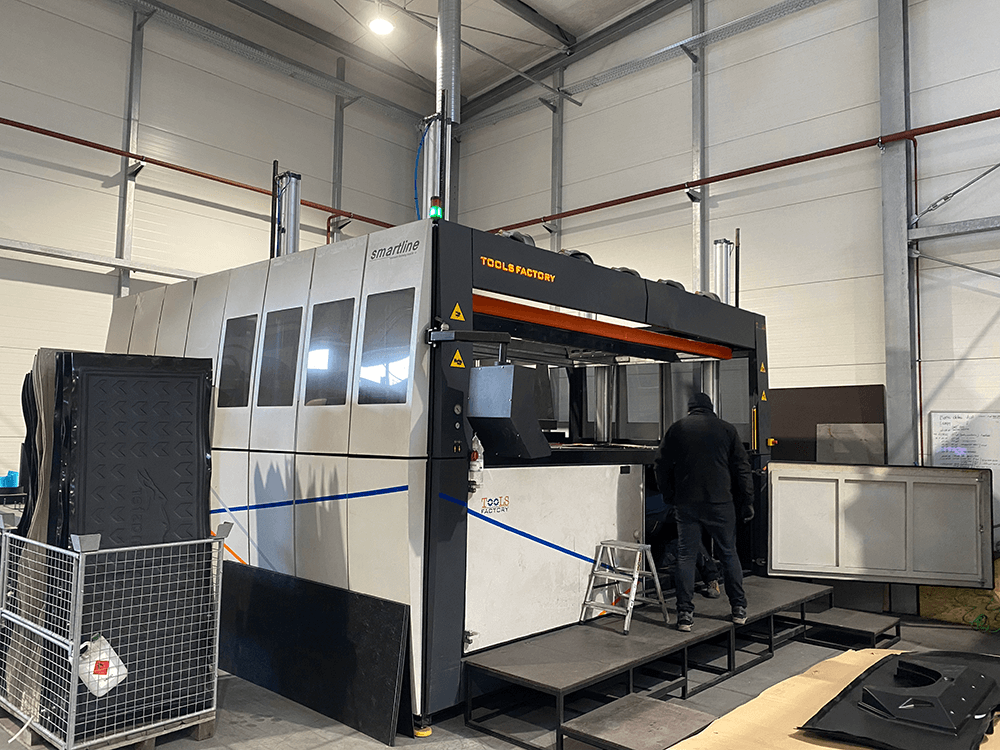 FORMING - TOOLS FACTORY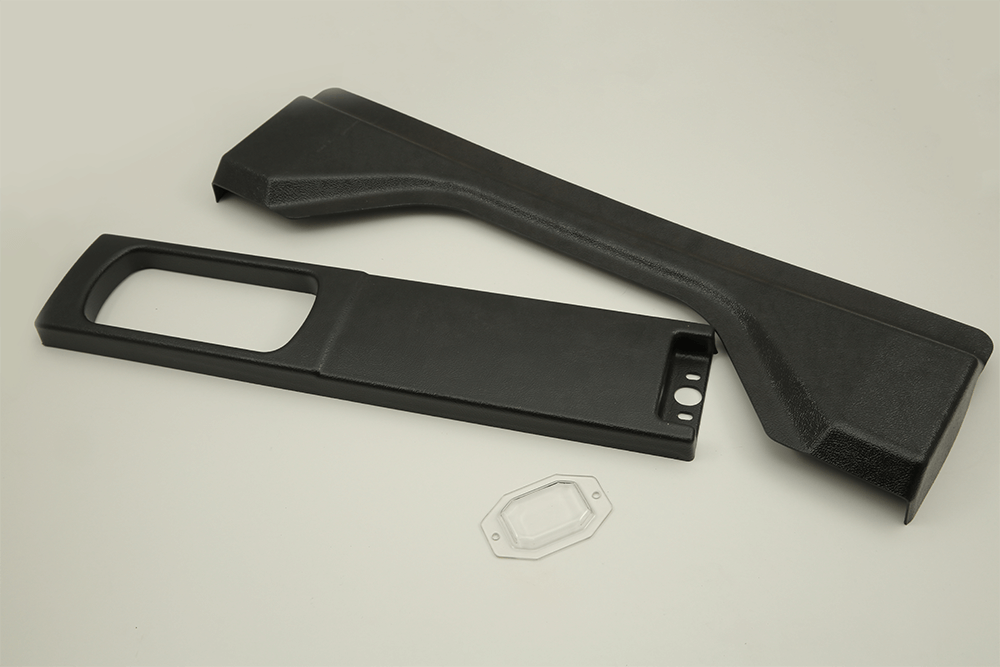 FORMING - EXAMPLES OF PROJECTS
Devices of renowned brands
See our other services we can offer!
CNC BENDING
Bending is our strong point! A rich machine park in the field of plastic processing of sheets and sections is an undoubted advantage of our company against the background of competition in the region. With the use of CNC press brakes...
WELDING
Robotic workstations enable welding of medium and large series of details and structures with a maximum length of 16 meters and weight < /span>2 tons. We offer our customers robotic welding using the MAG and TIG....
[/dnxte_image_accordion ]
Interested in cooperation?
Contact us, we will provide detailed information on each product from our offer. We offer competitive prices and the possibility of long-term cooperation.