Laboratory of solid and gaseous fuels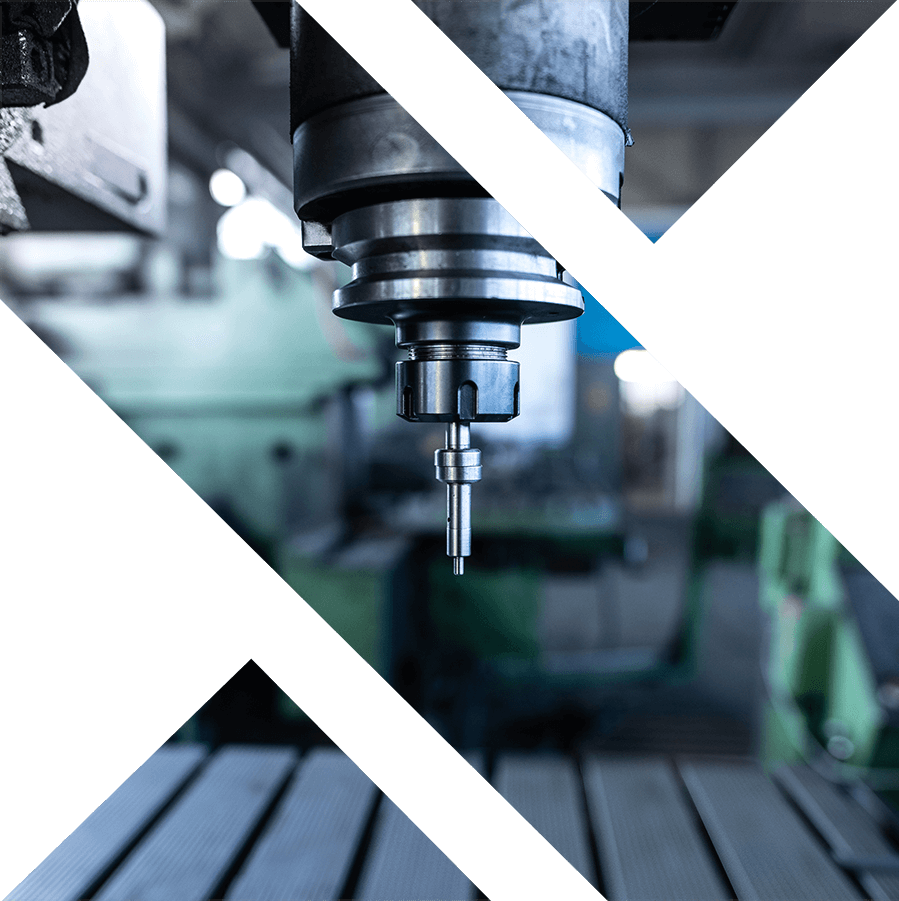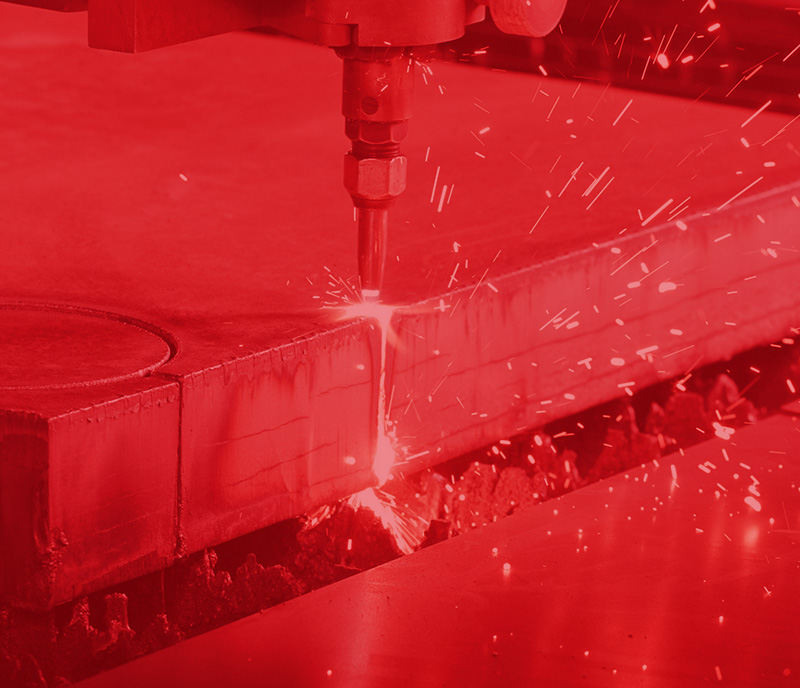 STALKO has an extensive factory laboratory tailored for conducting testing of heating devices. The laboratory is equipped with 3 test stands made on the basis of EN 13229 and EN 13240, which allows for a complete test procedure for fireplace inserts and wood-fired free-standing stoves.
The highest quality of solid and gaseous fuels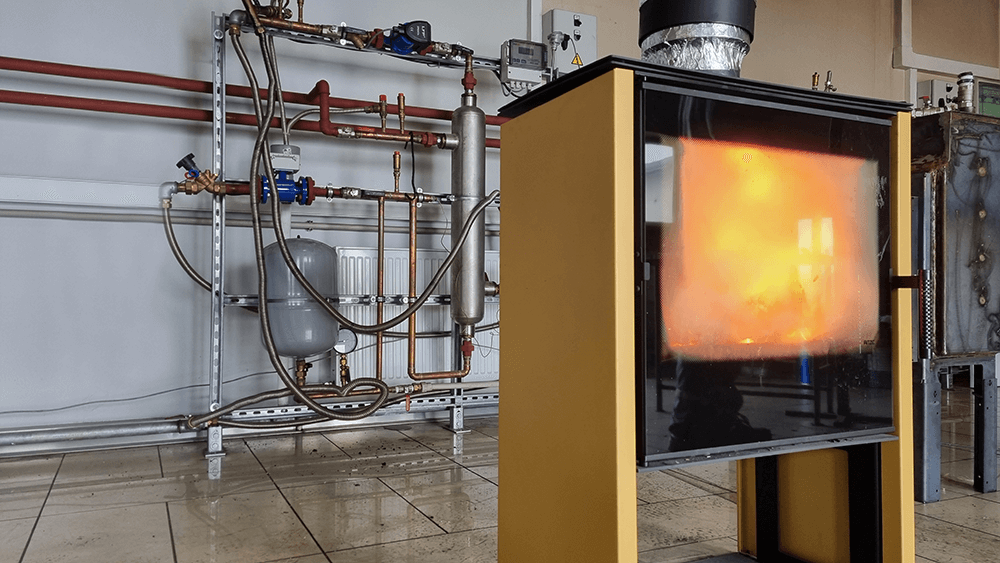 The company's laboratory is also adapted to conduct development research in the field of space heaters for gaseous fuels based on the EN 613 and EN 14543 standards.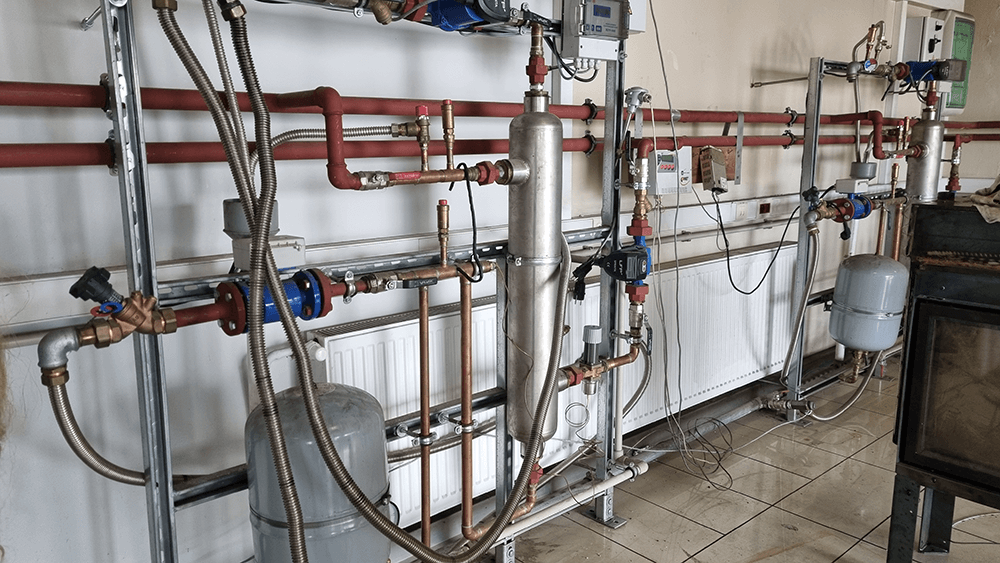 Each test stand allows you to connect devices with a water jacket to a water installation equipped with automatic flow pumps, a heat meter with temperature measurement at the inlet and outlet of the system, and an industrial heat exchanger enabling power take-off up to 30 kW. The testing procedure and all calculations are performed in accordance with the above-mentioned standards. The laboratory is equipped with interchangeable flue gas analyzers from TESTO and MRU, real-time measurements of CO, CO2, O2, NOx. The equipment we have allows us to determine the degree of dust in the flue gases.
Laboratory of solid and gaseous fuels
Devices of renowned brands
Testing of heating devices
Stands compliant with standards
See our other services we can offer!
CNC CUTTING
The company has laser cutters from TRUMPF and MITSUBISHI up to 8 kW, ensuring precise cutting of sheets made of construction steel, boiler steel, stainless steel, aluminum, brass or copper ....
[/dnxte_image_accordion ]
Interested in cooperation?
Contact us, we will provide detailed information on each product from our offer. We offer competitive prices and the possibility of long-term cooperation.