PRODUCTION AND SORTING LINES
Our offer includes a whole range of solutions for automating production processes, including automatic packaging and palletizing of products.
As the only manufacturer in Poland, we offer a wide range of lines for sorting fresh fruit and vegetables.
STALKO jest właścicielem marki SORTER to firma zajmująca się produkcją zaawansowanych rozwiązań technologicznych w postaci kompletnych linii sortująco-produkcyjnych. Produkty SORTER to w obecnej chwili między innymi:
N
Rozbudowane, kompletne linie produkcyjne wykorzystywane w różnych gałęziach przemysłu
N
Zaawansowane systemy sortujące przeznaczone dla warzyw i owoców
N
Urządzenia wykorzystywane w przetwórstwie spożywczym
N
Manipulatory i roboty przemysłowe
N
Rozbudowane systemy wizyjne mające zastosowanie w liniach sortowniczych
N
Systemy wykorzystywane do pakowania, magazynowania i szeroko pojętej paletyzacji.
N
Samobieżne platformy różnego typu, wykorzystywane w sadach.
Experienced design department
Due to experienced design departmentSORTER owns multiple patents, utility models and trademarks. In its solutions, the company from Radom uses advanced vision system with proprietary algorithms that allow real-time sorting of various types of fruit and vegetables. Classification and sorting is done automatically based on size, weight, color and external quality (mechanical damage). The software can be used in all machines manufactured by SORTER sorting machines.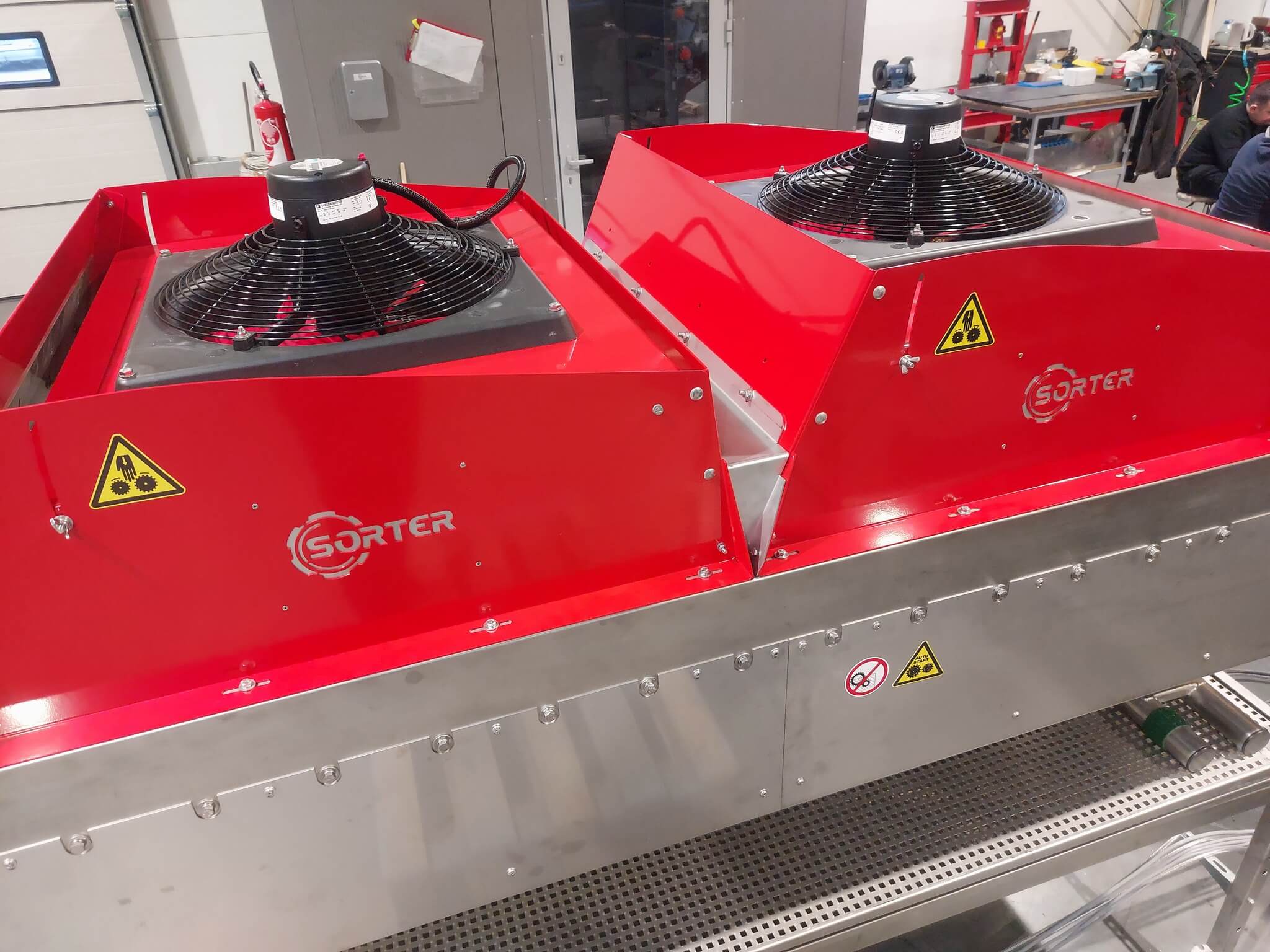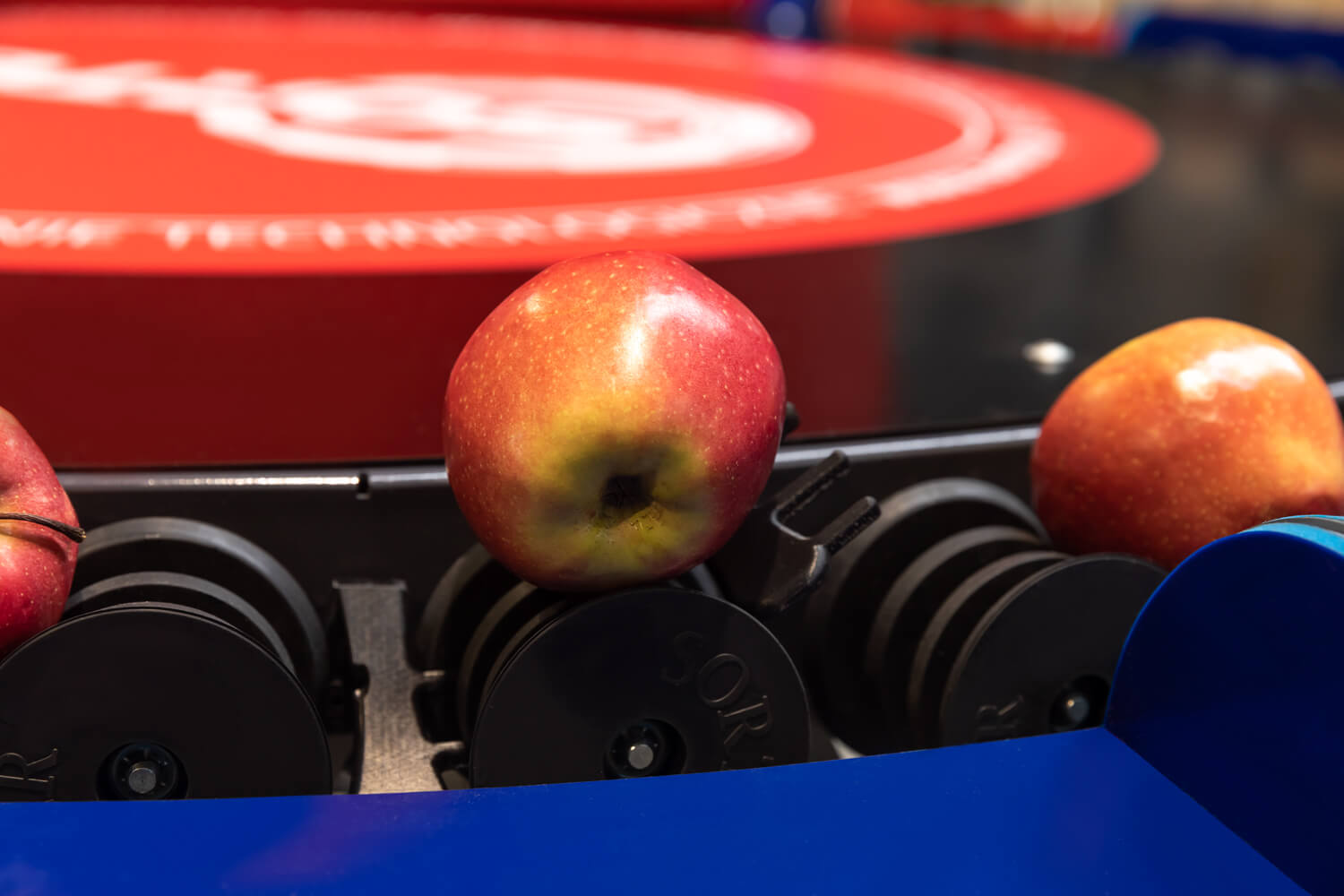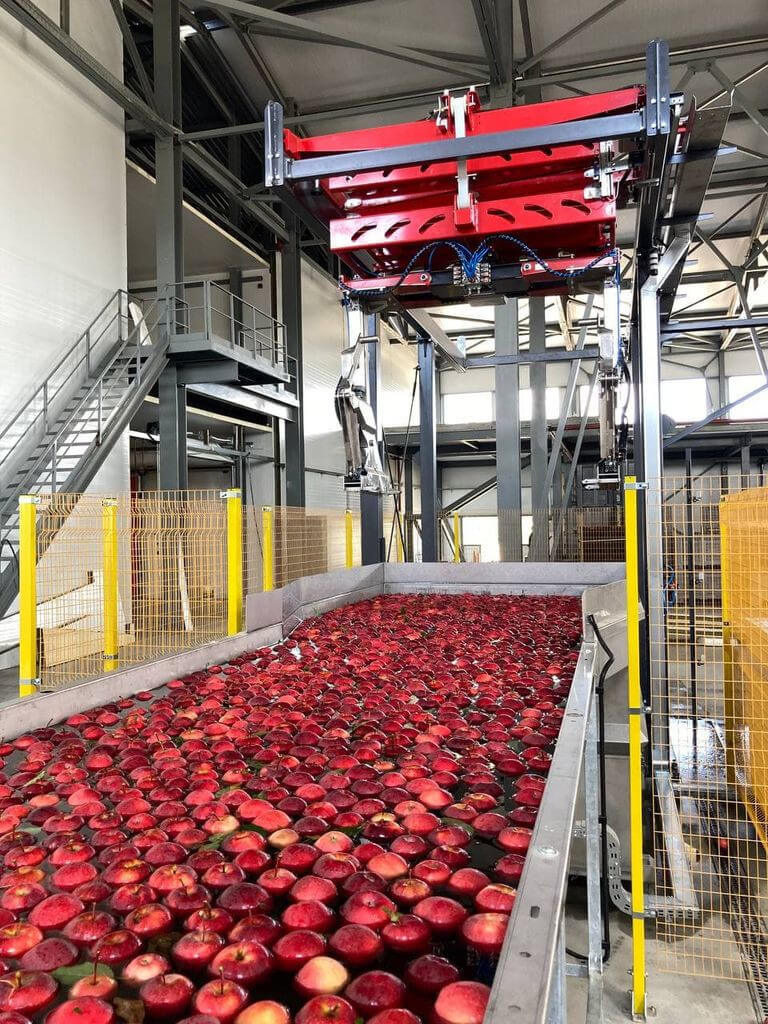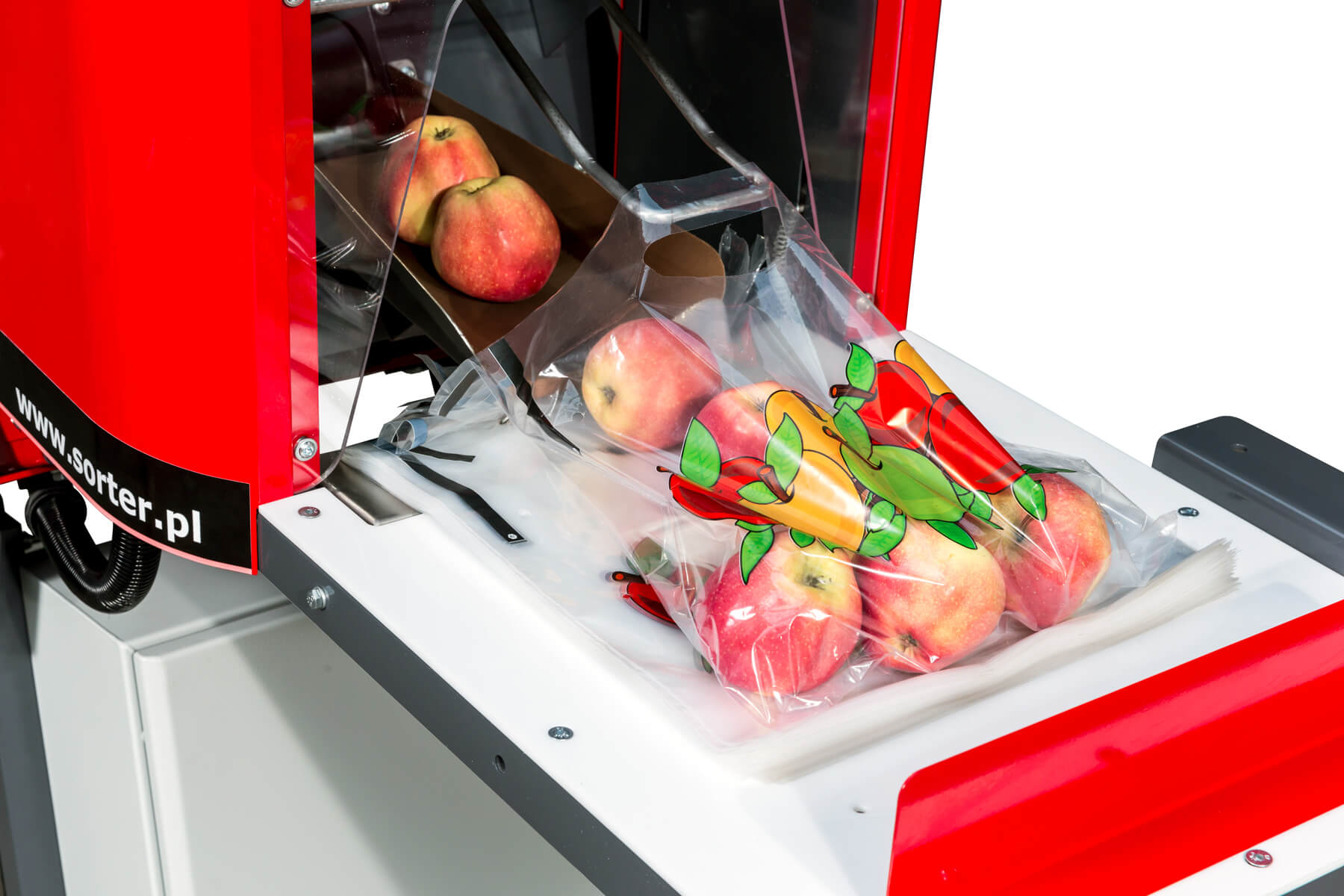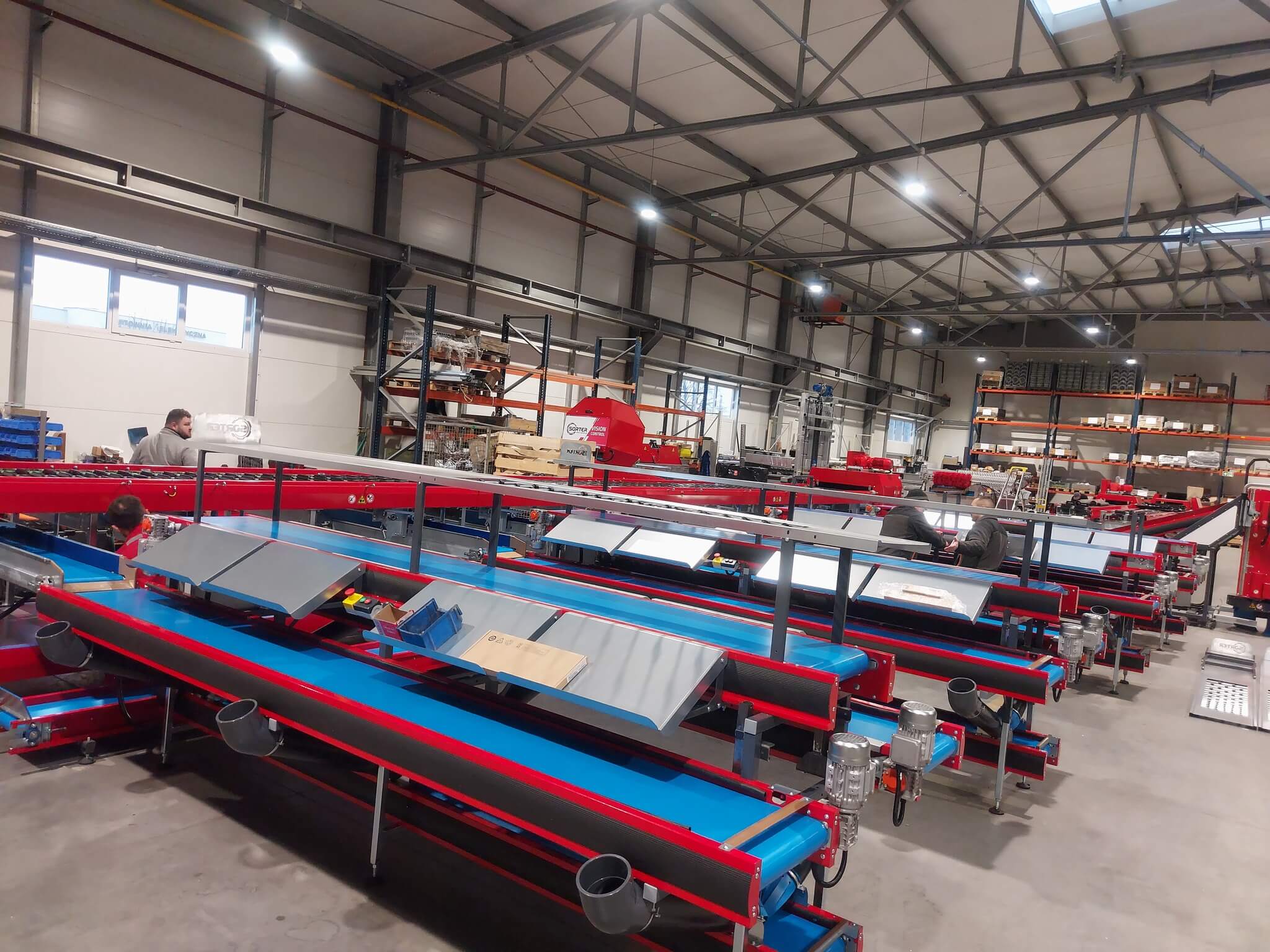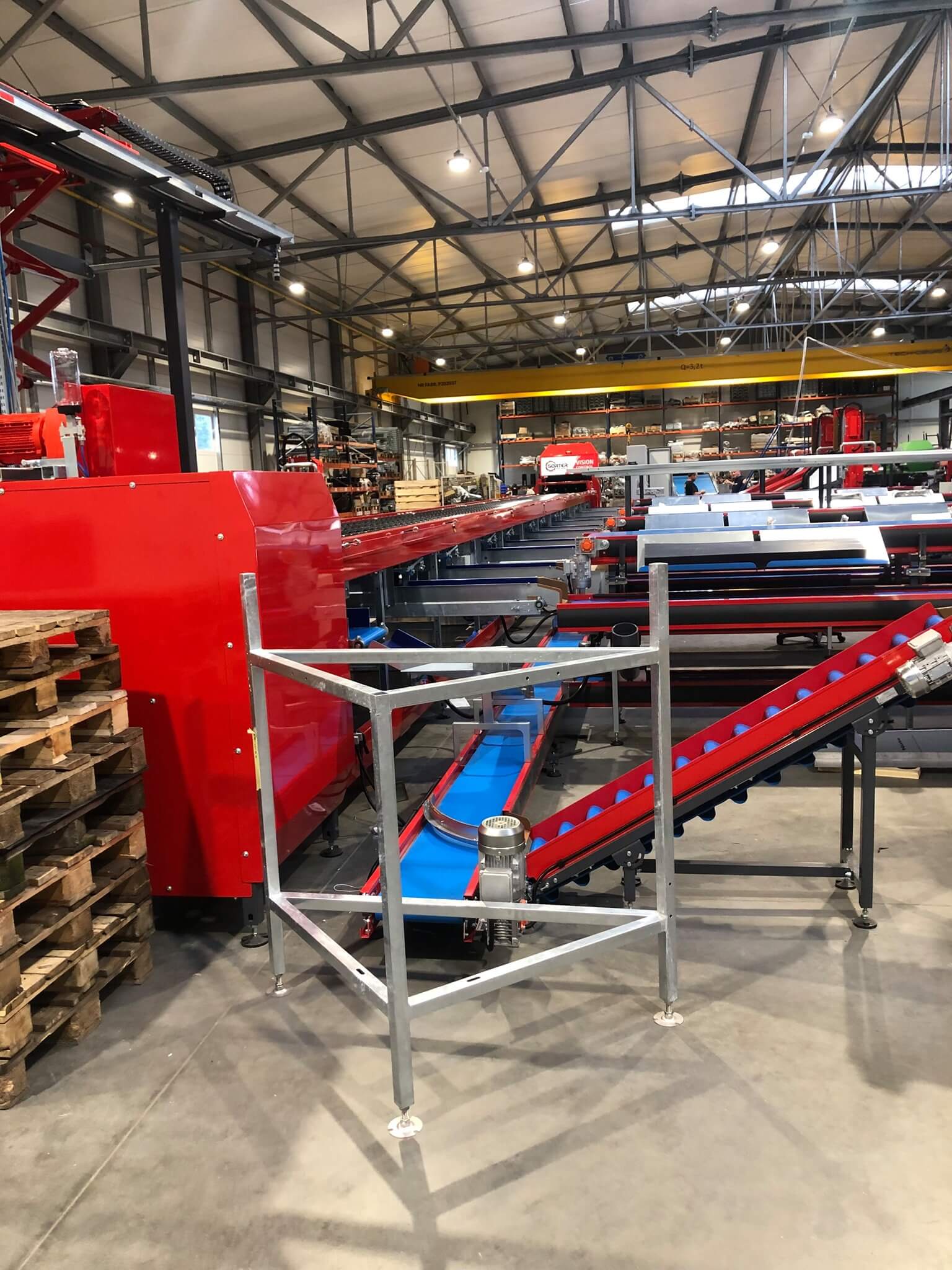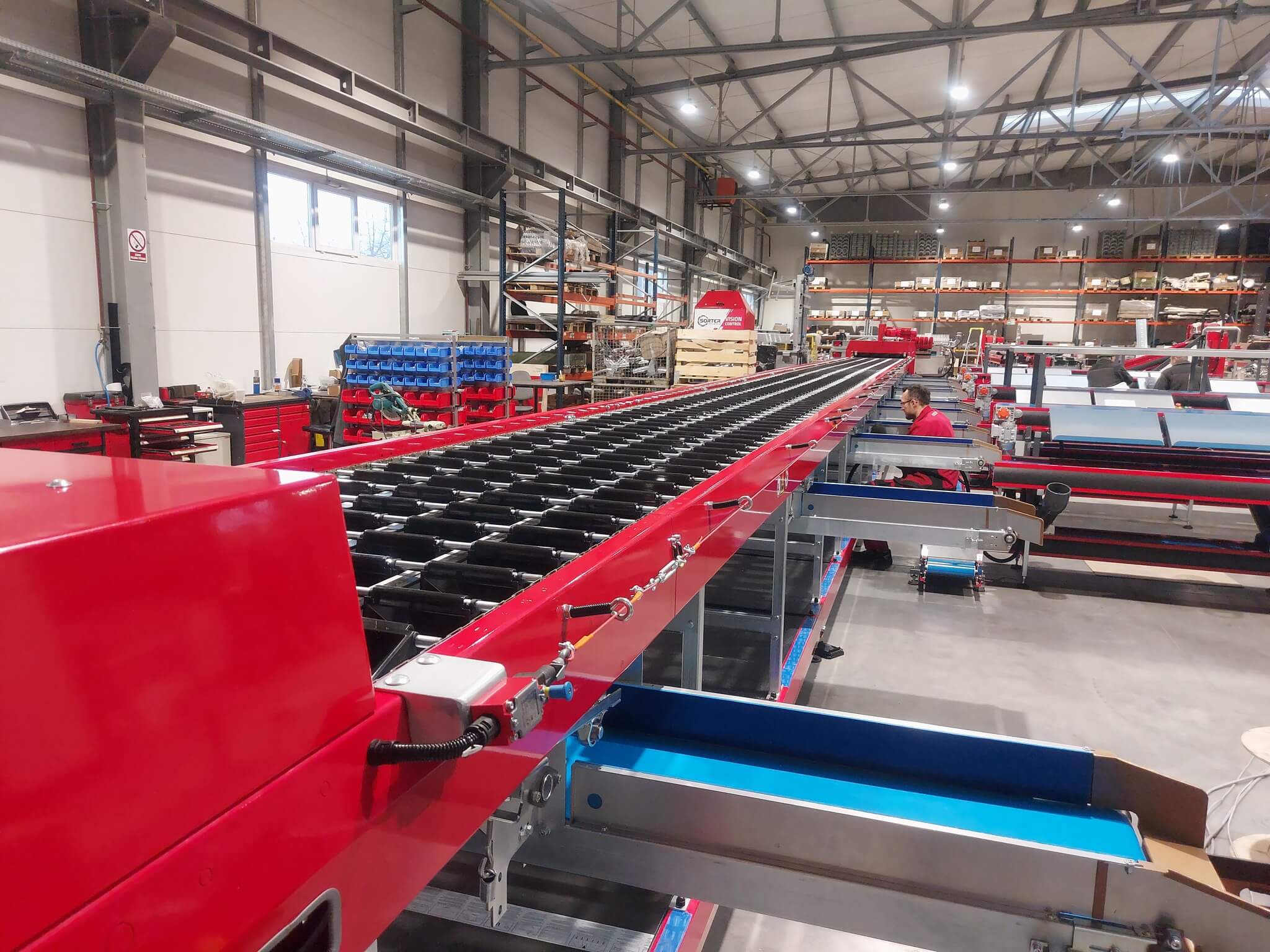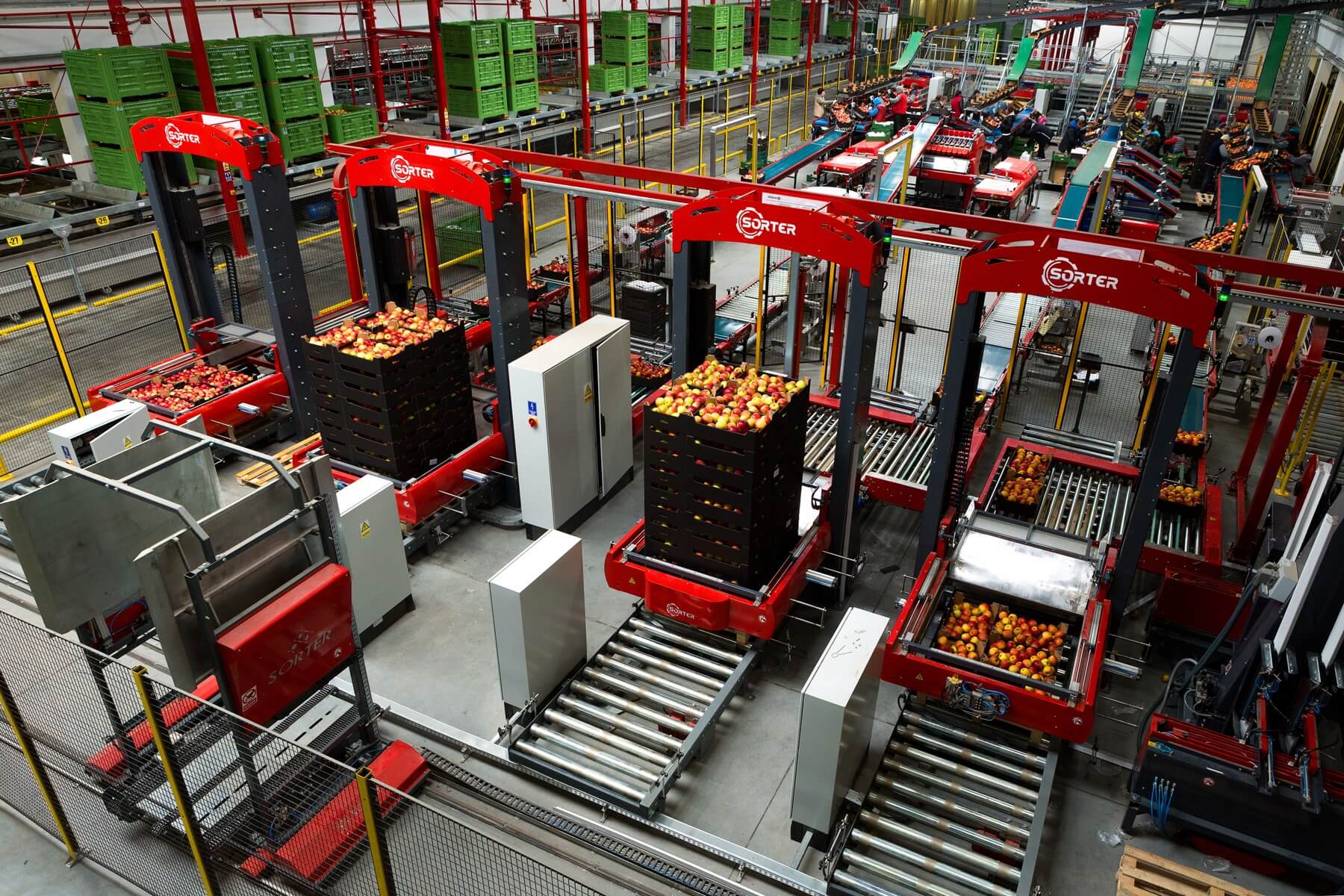 N
Samobieżne platformy dla sadownictwa
We implement projects of devices and technological lines for the agricultural and fruit industry, such as: lines for unloading, sorting and packing products, automatic palletizing and storage systems.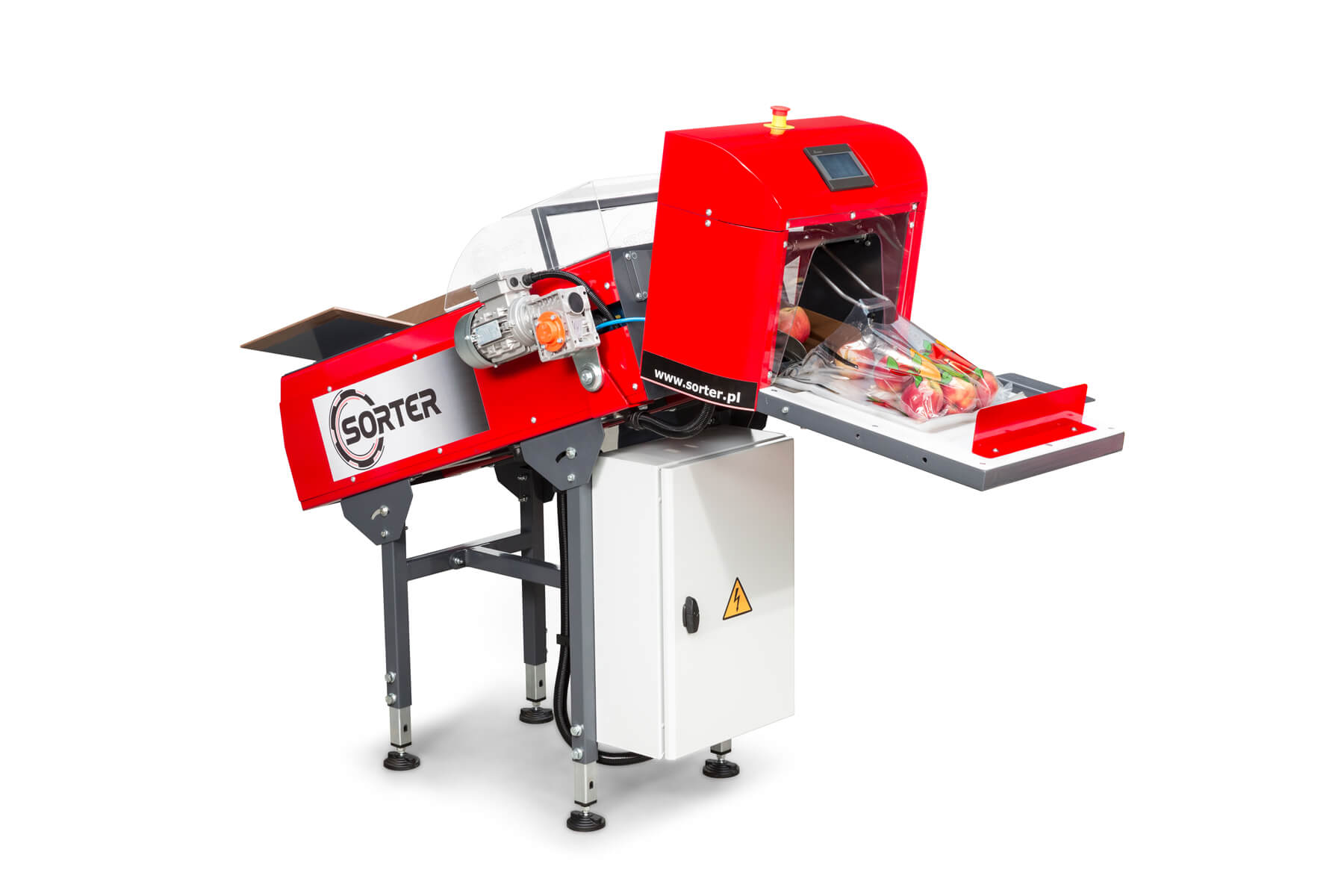 Interested in cooperation?
Contact us, we will provide detailed information on each product from our offer. We offer competitive prices and the possibility of long-term cooperation.