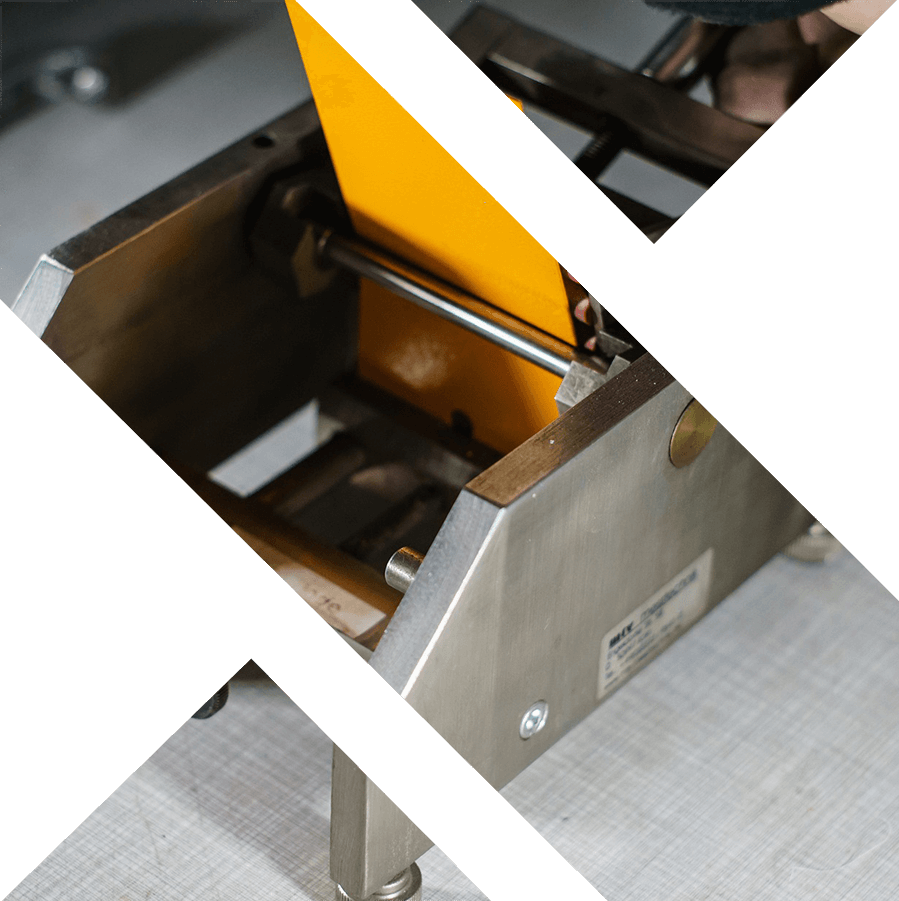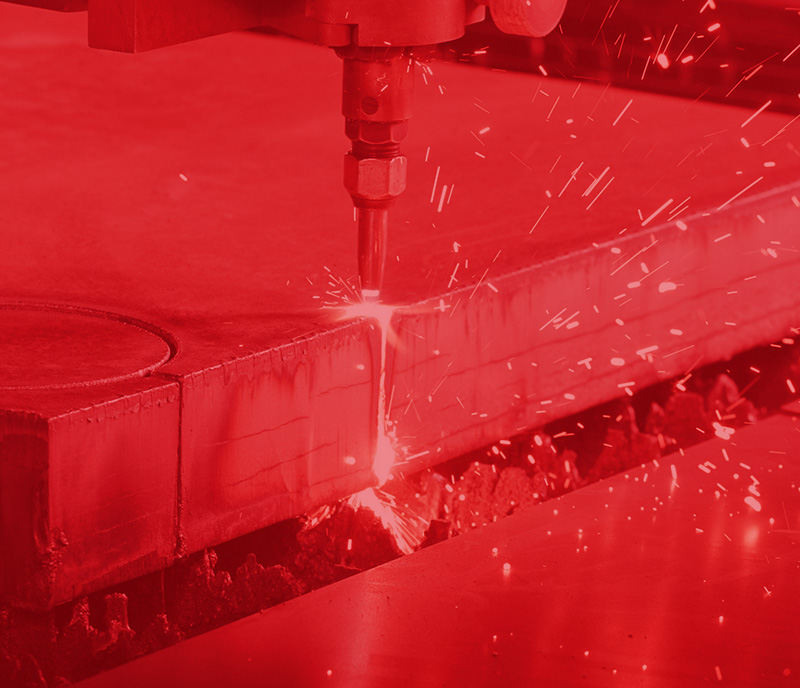 Bending is our strength! Extensive machinery in the field of sheet metal and section forming is an unquestionable advantage of our company against the competition in the region.
Top quality CNC bending service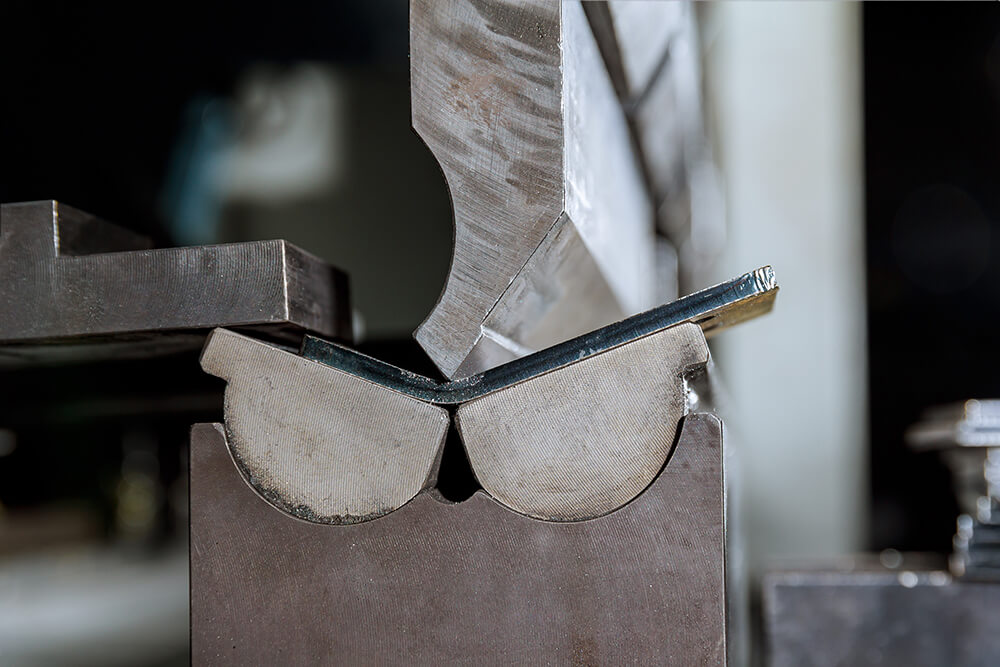 Extensively equipped machinery
We carry out the section bending process using a modern free and mandrel bending machine. The in-house toolroom enables the rapid production of almost any tool up to the diameter of the 60 mm and thickness 5 mm. Our equipment and tools allow the rolling and coiling of square and round tubes as well as sheet metal up to a working width of 2000 mm. We have a modern 4-roller CNC rolling mill with working length 1250 mm, for the shaping of sheet metal parts with a thickness of up to 6 mm.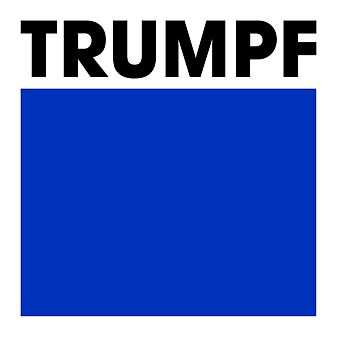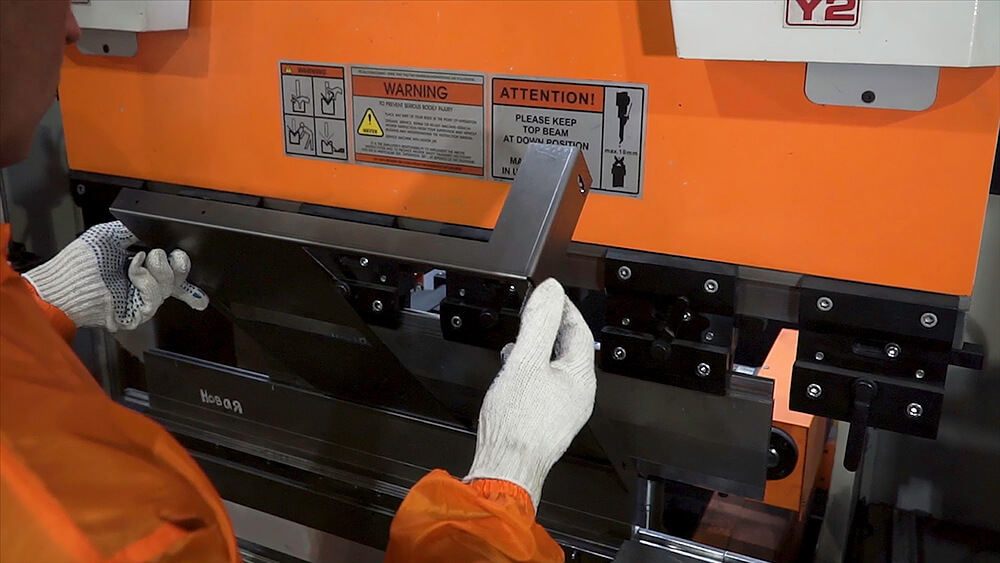 Using CNC press brakes in lengths do 6200 mm As the only company in our region, we are able to handle almost any sheet bending task. Each edger is equipped with a magazine containing high-quality tools.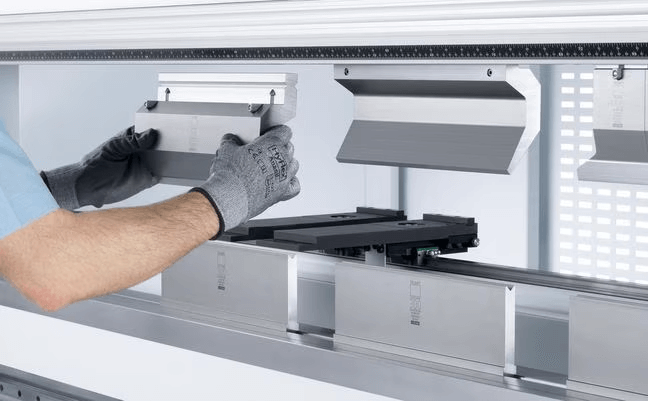 We carry out even the most complex projects
The bending process is repeatable
The components are made with extreme precision
Devices of renowned brands
Check out our other services we can offer!
CIĘCIE CNC
Firma ma do dyspozycji wycinarki laserowe firmy TRUMPF i MITSUBISHI o mocy do 8 kW, zapewniające precyzyjne cięcie blach ze stali konstrukcyjnej, kotłowej, nierdzewnej, aluminium, mosiądzu, czy miedzi...
OBRÓBKA SKRAWANIEM
Własne, nowoczesne centrum obróbki skrawaniem wykorzystujące technologie oparte o maszyny sterowane numerycznie, umożliwia kompleksową realizację nawet najbardziej skomplikowanych zleceń. Bogaty park maszynowy oparty o...
SPAWANIE
Stanowiska zrobotyzowane to możliwość spawania średnich i dużych serii detali i konstrukcji o maksymalnej długości do 16 metrów i wadze do 2 ton. Naszym Klientom oferujemy spawanie zrobotyzowane metodami MAG i TIG....
Interested in working together?
Contact us, we will provide detailed information on each product in our range. We offer competitive prices and the possibility of long-term cooperation.