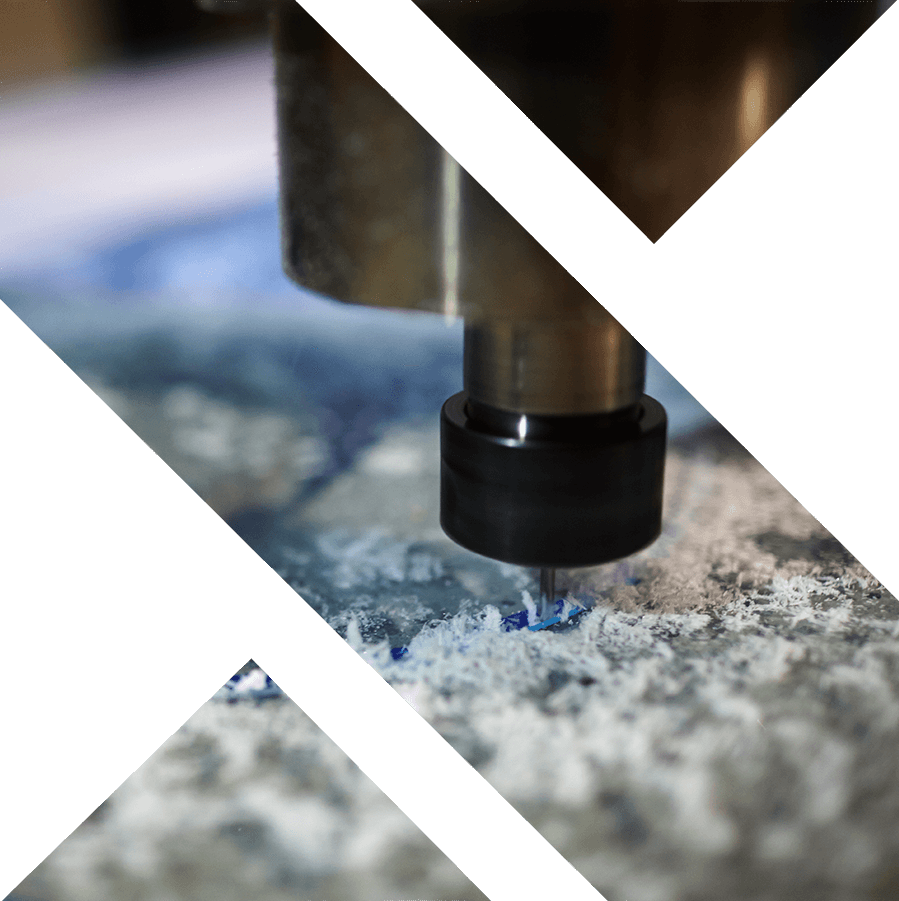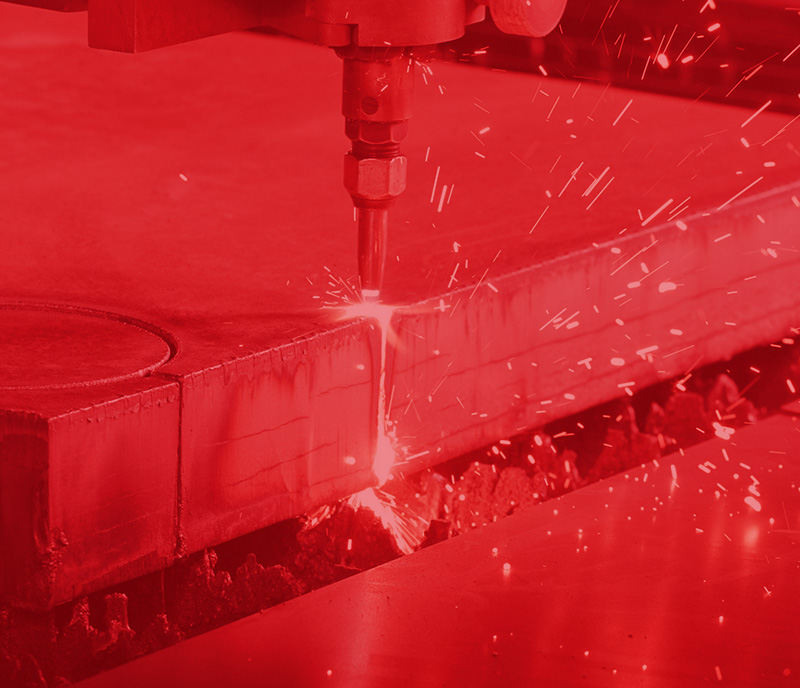 To ensure self-sufficiency in the production of fireplace inserts and free-standing stoves for the HITZE brand, STALKO expanded its machine park with a numerically controlled glass cutting table. The device enables precise cutting of glass sheets with a thickness of from 3 to 19 mm. The maximum size of the processed sheet is 3710x2600mm.
The highest quality of glass processing services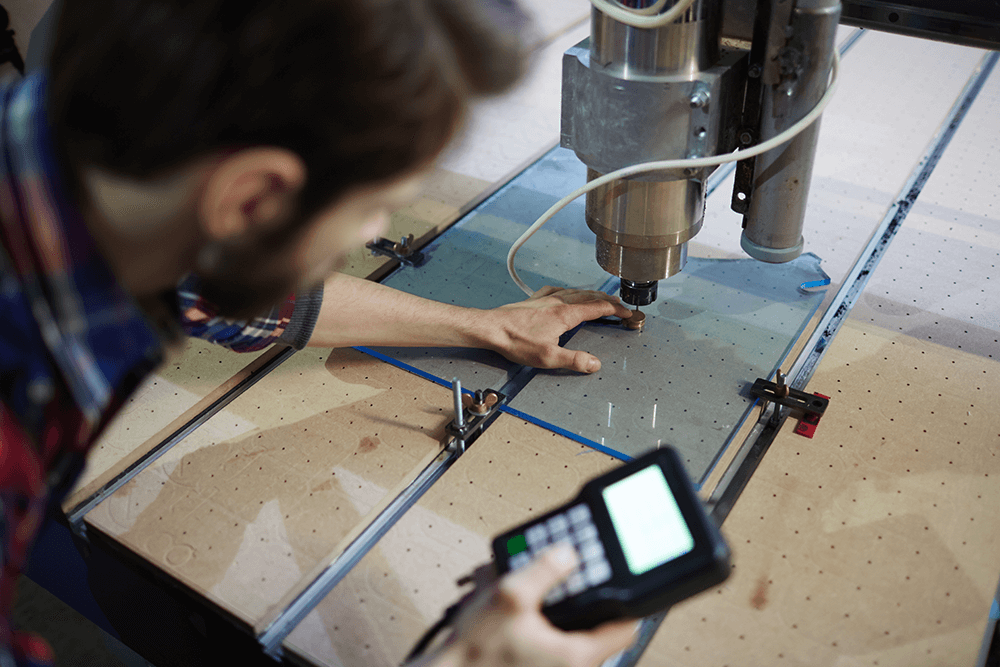 The glass processing department is equipped with devices that enable the application of DECOR. STALKO, as one of the few companies in Europe, is in possession of knowledge know-how, allowing comprehensive processing of chimney ceramics used in heating devices.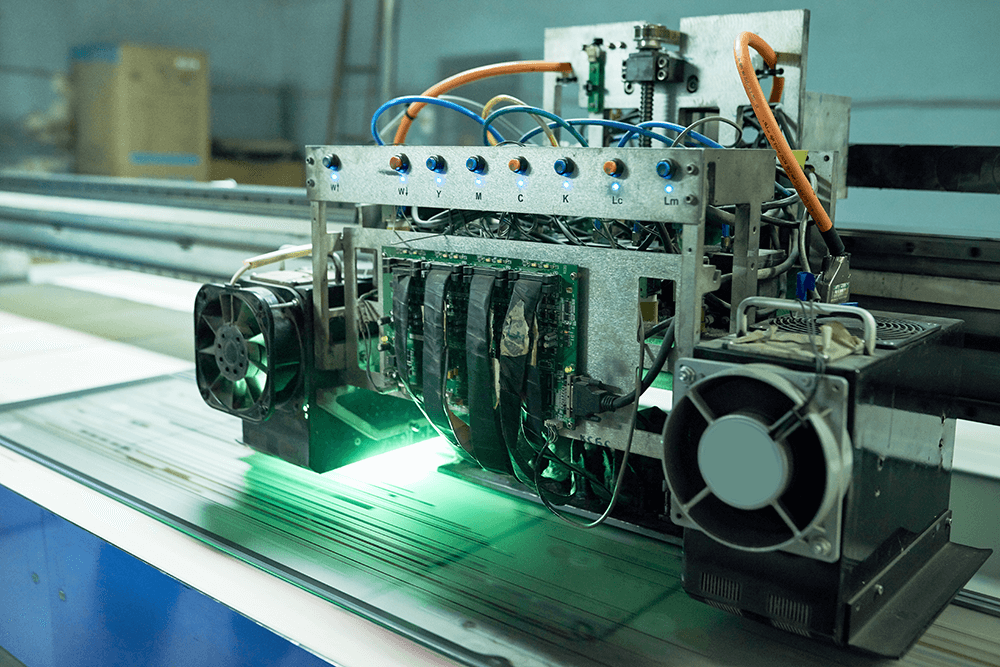 The table is equipped with a cutting head ensuring cutting accuracy up to 0.25 mm, enabling the cutting of elements of various shapes, including circles. The cut rectangular pieces are further processed using a grinding and polishing machine.
Devices of renowned brands
Precision machining of ceramics
See our other services we can offer!
CNC BENDING
Bending is our strong point! A rich machine park in the field of plastic processing of sheets and sections is an undoubted advantage of our company against the background of competition in the region. With the use of CNC press brakes...
WELDING
Robotic workstations enable welding of medium and large series of details and structures with a maximum length of 16 meters and weight 2 tons. We offer our customers robotic welding using the MAG and TIG....
[/dnxte_image_accordion ]
Interested in cooperation?
Contact us, we will provide detailed information on each product from our offer. We offer competitive prices and the possibility of long-term cooperation.