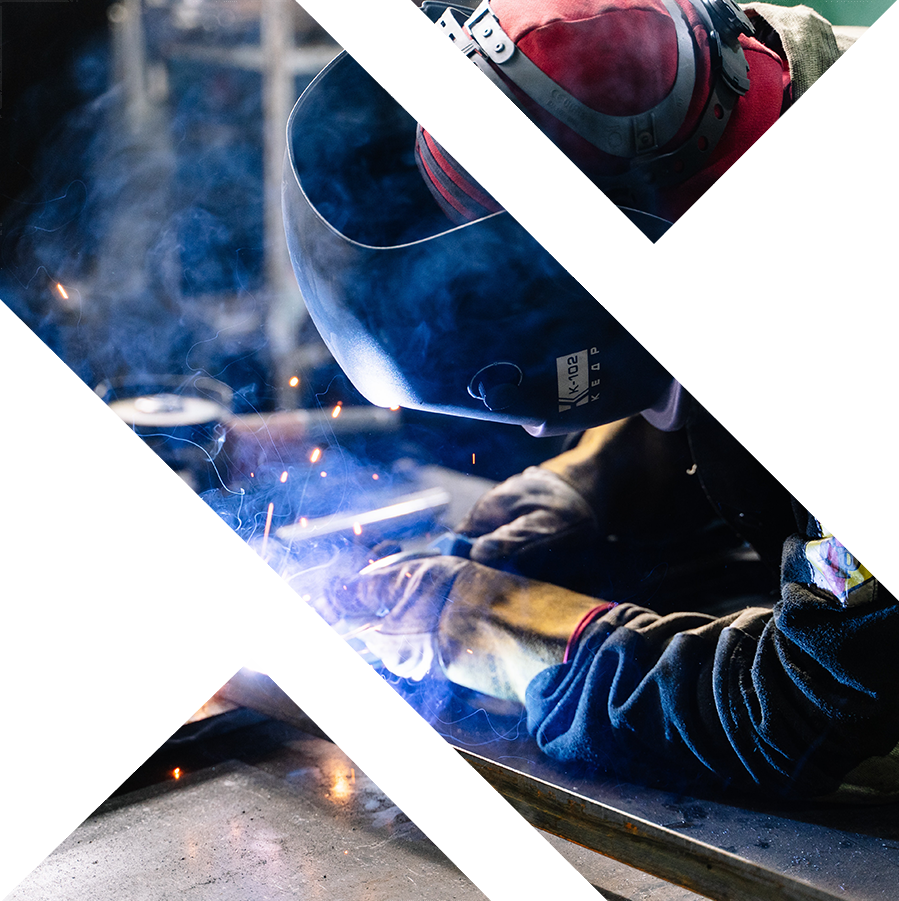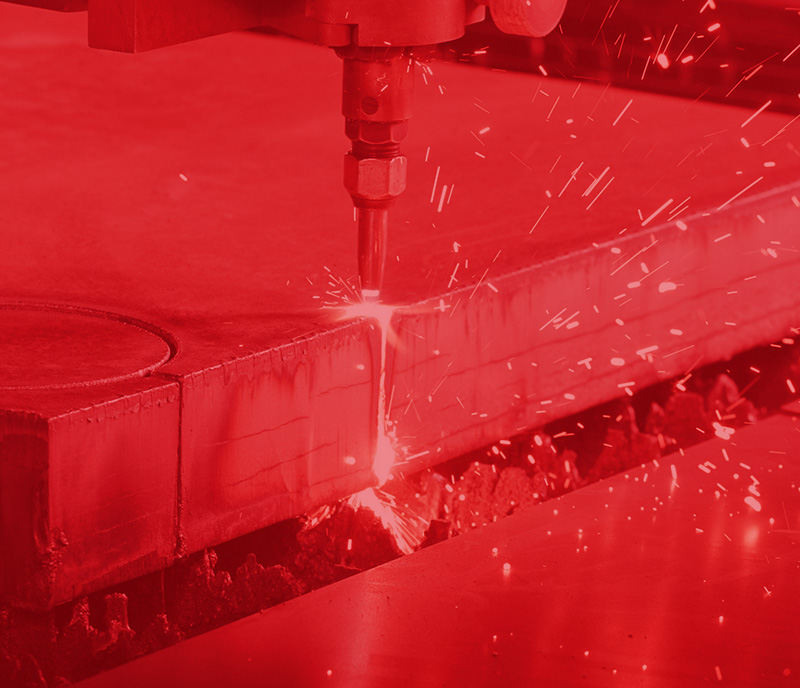 We offer our customers robotised welding with the following methods MAG and TIG. It involves welding by means of an electric arc produced between a fusible electrode and the material to be welded. The fusible electrode is a continuously fed wire. The arc and the molten metal pool are protected by a shielding gas stream
Top quality welding service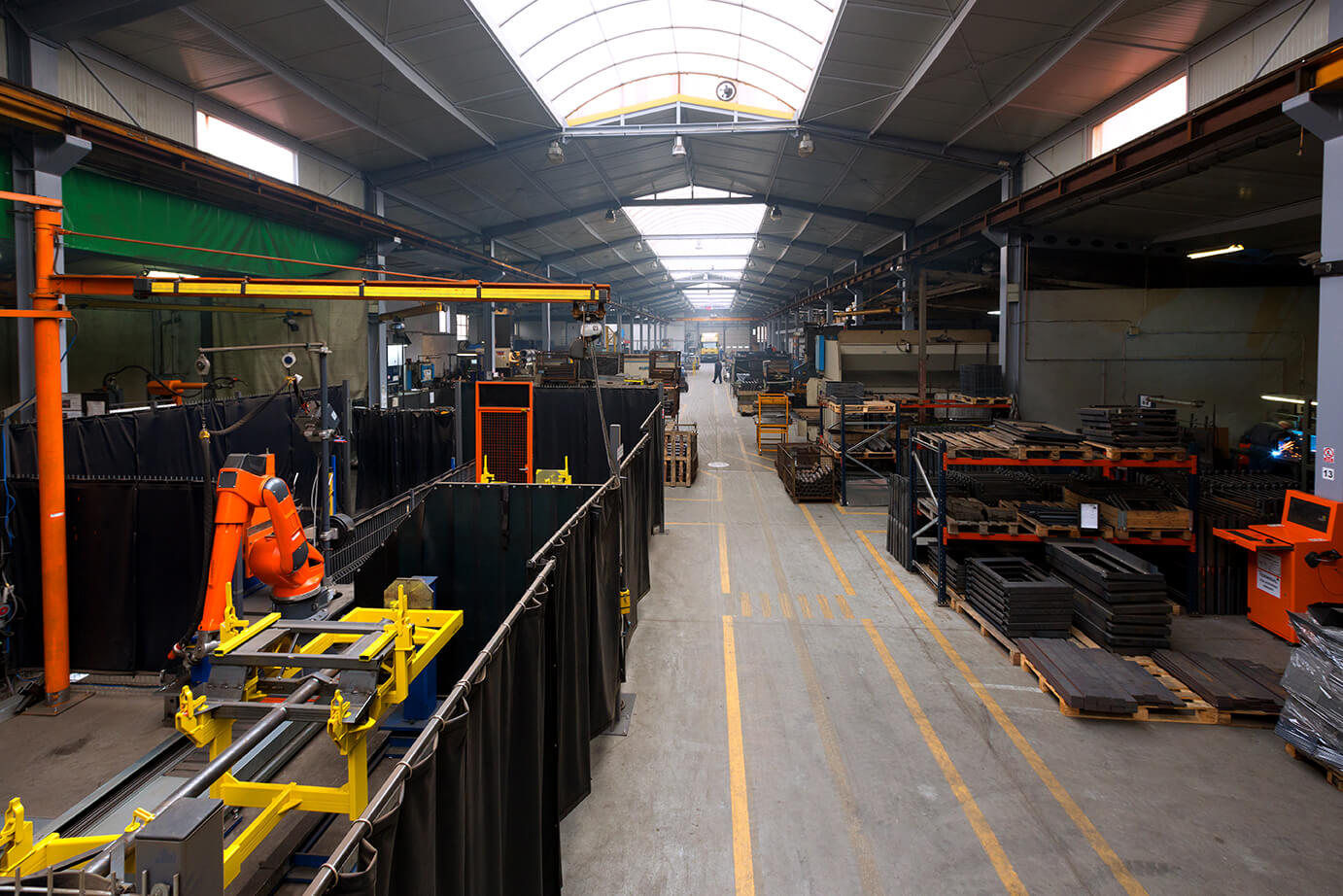 Qualified staff, state-of-the-art equipment and many years of experience in the industry allow us to provide our customers with the highest quality of service, as evidenced by numerous welding certificates.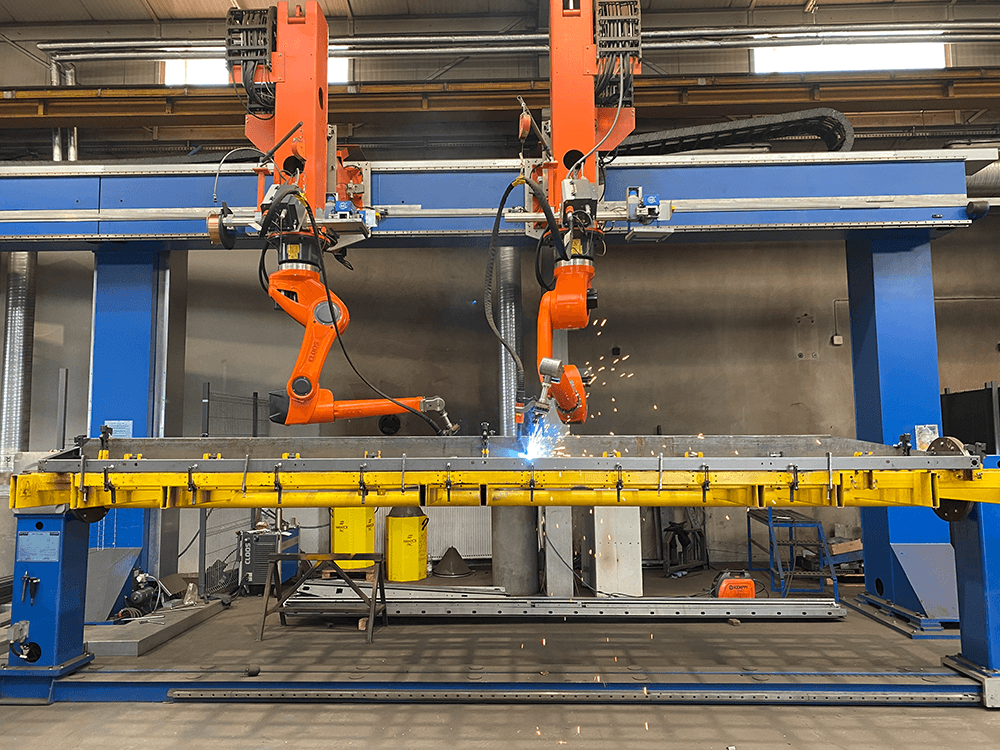 Robotic workstations offer the possibility to weld medium and large series of workpieces and structures with a maximum length of up to 16 metres and weighing up to 2 tons. We offer our customers robotised welding with the following methods MAG and TIG. Thanks to the control CNC we guarantee high precision and repeatability of welded parts. Each of the robotic workstations is equipped with positioners with unit load capacity from 250 up to 1000 kg.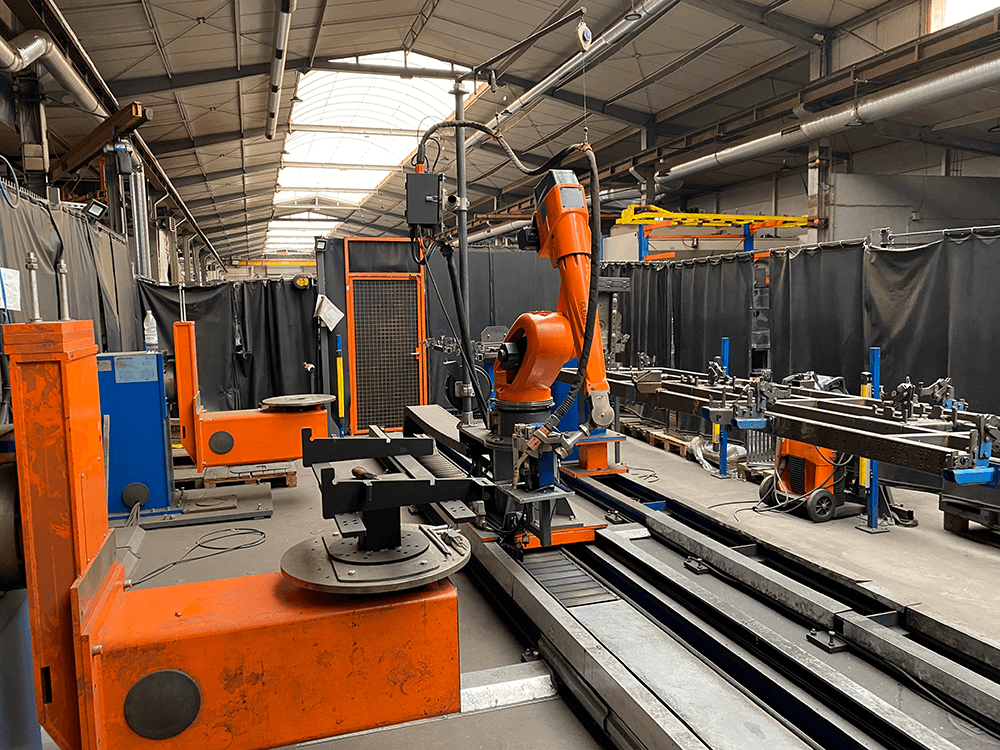 We design complex enclosures and other parts made of extruded profiles.
Devices of renowned brands
See our other services we can offer!
Interested in working together?
Contact us, we will provide detailed information on each product in our range. We offer competitive prices and the possibility of long-term cooperation.